Gloria Williams, who is accused of kidnapping Kamiyah Mobley from a Florida hospital about 20 years ago, pleaded guilty to the crime on Monday (12 February).
The court heard that on 10 July, 1998, she posed as a nurse at University Medical Center in Jacksonville and fled with the eight-hour-old baby girl and raised her as her own daughter, Alexis Manigo, in Walterboro, South Carolina.
The 52-year-old now faces up to 22 years in jail. She also pleaded guilty to an interference charge, which could carry an additional five years in jail for her.
Her sentence hearing has been scheduled for May, The Daily Mail reported.
The development comes a year after a tip off led to her arrest. A DNA test had confirmed that Kamiyah was the baby who mysteriously disappeared from the hospital ward hours after her birth in 1998. However, the name of the person who gave the tip was not disclosed.
The 20-year-old said that she got to know about her abduction when she applied for a job at a restaurant and needed her social security number. When she asked Williams about her social security number, she reportedly broke down and confessed that she was not her biological mother.
Kamiyah added that she then googled about her abduction and also called her biological parents — Shanara Mobley and Craig Aiken — who had separated after the 1998 incident.
The young woman is now living with her biological father and his family. She also celebrated Christmas with Aiken, his wife Shannon and her eight half-siblings.
Kamiyah, speaking of her biological mother, admitted that it's been harder for her mother to cope. "We are working on our relationship. I don't like to define which one is my mother, I like to be respectful of both parties," she said, explaining her predicament. "I don't like to take away from either one of their duties or what they did. I don't want to pick sides."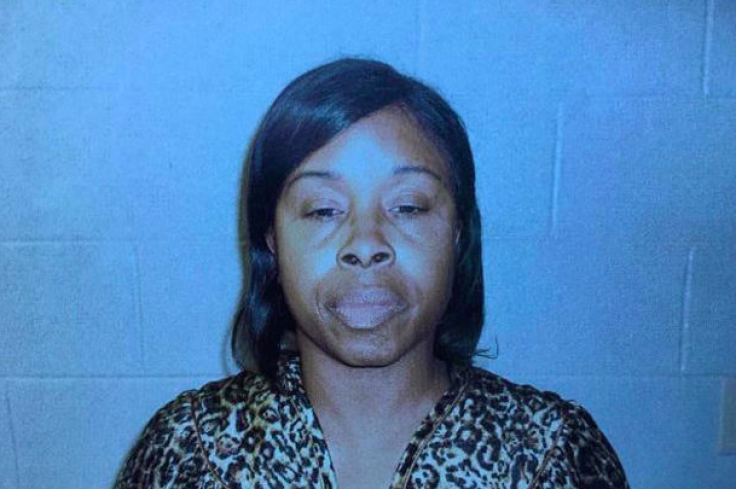 In an earlier Facebook post, Kamiyah had written that Williams "raised me with everything I needed and most of all everything I wanted. My mother is no felon. The ignorant ones won't understand that".