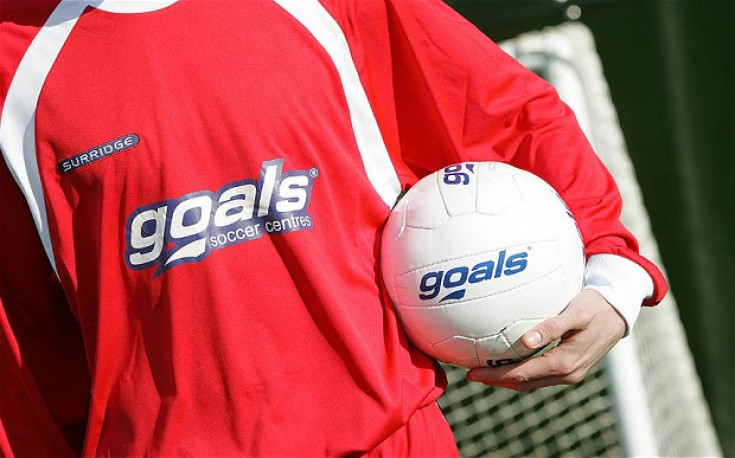 Goals Soccer has plunged into a full-year loss for the first time in 12 years, the company announced on Monday (14 March).
The five-a-side centre specialist reported a £6.2m ($8.8m, €7.9m) loss in the year to 31 December 2015. The results sent shares plunging to 7.6% before stabilising to a total 2.5% fall.
Following the success Goals Soccer saw in 2014, largely due to enthusiasm for football boosted by the World Cup, the company saw costs creep up in 2015. Revenue also dropped, down 4.9% in 2015 to £33m. Like-for-like sales fell by 6.3%.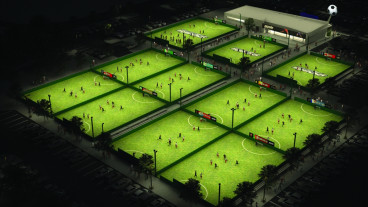 The company, which has opened 47 centres since it was founded in Scotland in 1987, said its results are dented by competition from new grant-aided full-size 3G pitches. Goals said league operators have an advantage because of the grants, as the lower costs allows the rivals to operate with lower prices.
"Twenty-fifteen was undoubtedly a disappointing year," chairman Nick Basing admitted, adding that he was confident about Goals' business model.
"I will be continuing to spearhead the ongoing review into every aspect of the business to develop a new strategy to improve performance and returns, partly based around a reinvestment programme to rejuvenate and grow the business."
Basing replaced Keith Edelman but Goals Soccer remains without a chief executive. At the moment, Keith Rogers, the company's manager director, is holding on to the reins at Goals.