The killing of environment rights activist Isidro Baldenegro in Mexico on Sunday (15 January) has raised questions over the safety and security of activists in the country. This is the second murder of an environment campaigner in the country in less than 12 months.
The 51-year-old Goldman Prize-winning activist, who was best known for his fight against illegal logging in the country's Sierra Madre mountain region, was gunned down at his uncle's home in the town of Guadalupe y Calvo.
According to the prosecutor's office for the northern state of Chihuahua, which confirmed the killing, Baldenegro was shot at least six times and suffered wounds in the chest, abdomen and leg.
Prosecutors have also issued a search warrant for a 25-year-old male suspect who was present at the time of the shooting but fled after the incident.
The Goldman Environmental Foundation issued a statement of condolence at the death of Baldenegro. It said the organisation was "deeply distressed" by the killing and called for a proper investigation.
"His relentless work organizing peaceful protests against illegal logging in the Sierra Madre Mountains helped protect the forests, lands and rights of his people. He was a fearless leader and a source of inspiration to so many people fighting to protect our environment and indigenous peoples' rights," Susan R Gelman, president of the foundation said, referring to Baldenegro as a leader of the indigenous Tarahumara people.
Baldenegro, who was the second recipient of the prestigious Goldman Prize, had recently returned to his home village after receiving death threats against himself and his family.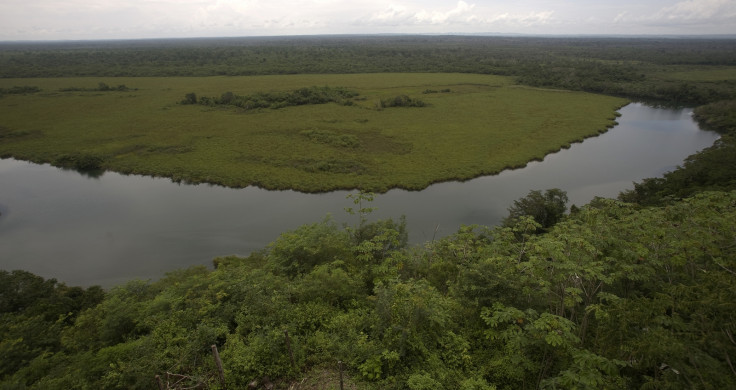 His murder came less than a year after Honduran campaigner Berta Caceres, who won the prize in 2015 for her battle against the construction of a dam that threatened to displace indigenous communities, was killed in March 2016.
According to a London-based campaign group, Global Witness, around 33 right protectors were killed in Mexico from 2010 to 2015.