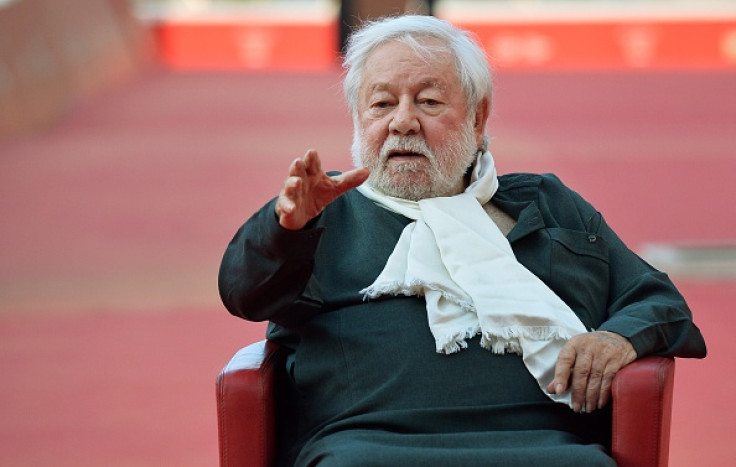 Paolo Villaggio, an iconic Italian actor, comedian and writer, has died at the age of 84. He passed away at the nursing home of Paideia in Rome, where he had been staying in recent weeks, in the early hours of Monday (3 June).
His daughter Elisabetta announced his death in a Facebook post, where she explained her father died due to diabetes-related complications, a disease, she said, her father had cured "badly".
"Goodbye dad, now you you are free to fly again", Elisabetta wrote on her Facebook post, accompanied by a picture of a young Villaggio holding hands with his daughter and his son, Pierfrancesco.
"He was the king of laughter. He represented a breaking point for the typical Italian comedy. He was able to tell true things, in a sardonic and sincere manner," Ricky Tognazzi, a fellow Italian actor said of him, according to news agency Ansa.
Italian prime Minister Paolo Gentiloni wrote on Twitter: "I remember Paolo Villaggio. An extraordinarily talented comic who taught entire generations in Italy to recognise their tics".
Fantozzi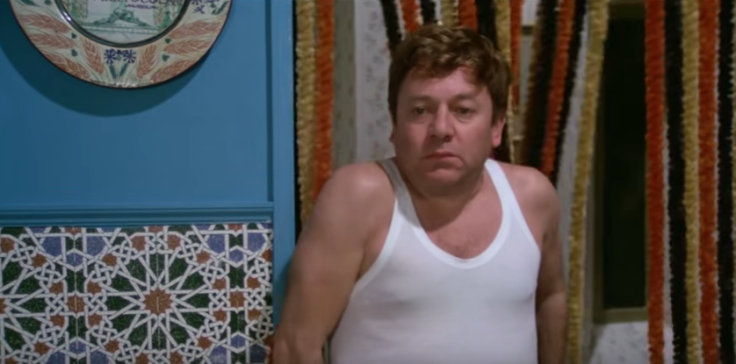 Born in Liguria in 1932, Villaggio initially studied law, but failed to complete his degree. His career as an actor began in the late 1960s after he appeared in TV programmes in which he introduced some of his most famous characters including the magician "Professor Kranz" and the timid accountant Giandomenico Fracchia.
Villaggio became famous for playing tragicomic characters, depicting the typical "average Italin man" in 1960s and 1970s.
However, he forever has a place in Italian cultural history as Ugo Fantozzi, the character he created and played in numerous movies.
Villaggio first devised Fantozzi – a clumsy man with a weak personality, perennially followed by misfortune and subjugated by his boss – in short stories he wrote for L'espresso and l'Europeo magazines in 1960's.
As the popularity of the character and his vicissitudes continued to increase, Villaggio collected all his short stories in a book, Fantozzi, which was published in 1971. It became a best-seller and won the Gogol prize in Moscow.
The first movie about Fantozzi was made in 1975. Villaggio played Fantozzi in this and all the other movies featuring the unlucky accountant.
Villaggio appeared in several other movies and theatre plays and collaborated with other highly-acclaimed Italian actors including Roberto Beningni as well as directors including Federico Fellini.
Villaggio received several cinema awards, including the Golden Lion, the highest prize given at the Venice Film Festival.
His career as a novelist continued throughout the 1990's, when he wrote several books including Fantozzi saluta e se ne va (Fantozzi Says Goodbye and Leaves).
More recently, he appeared in the TV Show Carabienieri, Gerdamerie, as a homeless man who would occasionally help police solve crimes.