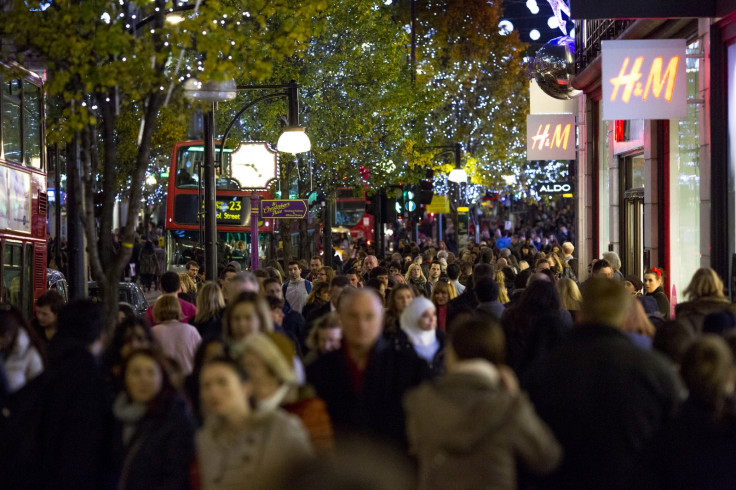 Google has updated its "Popular Times" feature in Google Search and Maps just in time to help you get through your next holiday shopping spree. Introduced last year, Google's useful feature showed users approximately how crowded restaurants, coffee shops and stores were at different times during the week. Now, Google will give users a real-time estimate of how busy a particular location is before they even get there, allowing them to plan their visits and avoid running into huge crowds.
"Just in time for the Black Friday swarms, we're adding a real-time look at how crowded a place is right now, to help you decide where and when to go," Jamie Aspinall, a product manager at Google, wrote in a blog post. "Whether you're rushing to pick up a last minute gift or seeking a lively bar for some festive spirit, check Popular Times for a sneak preview of what to expect when you arrive."
The new feature will use anonymised, real-time location data and searches to determine just how busy a place is at the moment. To check how busy a store, restaurant or other location is in real-time, simply type the name of the place into Google and a new "live" view will appear, detailing how long people tend to stay at a given place to help you gauge how long it would potentially take to get a table or wait in line at the cash registers.
Users will also be able to check and see how long people usually stay at a given location, allowing you to "plan your itinerary to the minute".
Google has also added the ability to see the business hours for different departments and special services within a particular store, such as a pharmacy within a supermarket.
"You'll have access to these various hours, so you'll know what time to pop by the pharmacy at your local drugstore or supermarket, when food delivery begins at a nearby restaurant (for those not looking to cook!), and what the service hours are at the auto dealership to get your brakes checked before hitting the road to see family," Aspinall wrote.
The latest updates are available now in Google Search and Maps.