Google has marked International Women's Day 2017 with a slideshow featuring 13 female pioneers from across the globe who it says have "paved the way to where we are today."
Acknowledging that some of the women featured in the Doodle may not be household names, the internet search giant says each of them have "made a mark in her own way".
"They pursued a range of professions and passions and hailed from an array of backgrounds and countries. In fact, all of these women have been featured in individual Doodles in the past, but often only in their countries of origin. So today we're taking the opportunity to share their stories with everyone."
Google continues: "After all, that's part of the original spirit of International Women's Day: giving a voice to women who might not otherwise be heard.
"We hope you enjoy the journey through time and space to learn about these phenomenal women," the statement adds.
According to Google, it all started in 1908 in New York City when a group of women gathered to demand fair pay, better working conditions and the right to vote. In 1911, the first official International Women's Day rallies were held in Austria, Denmark, Germany and Switzerland.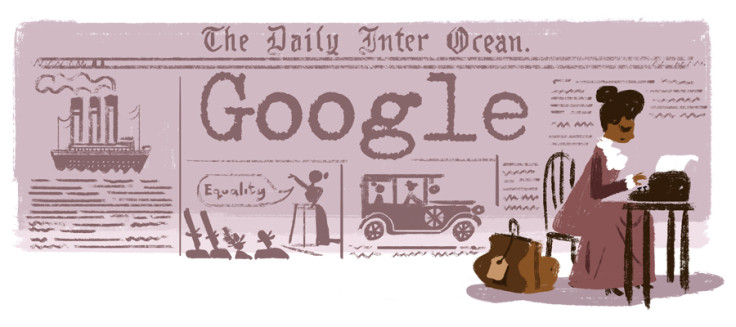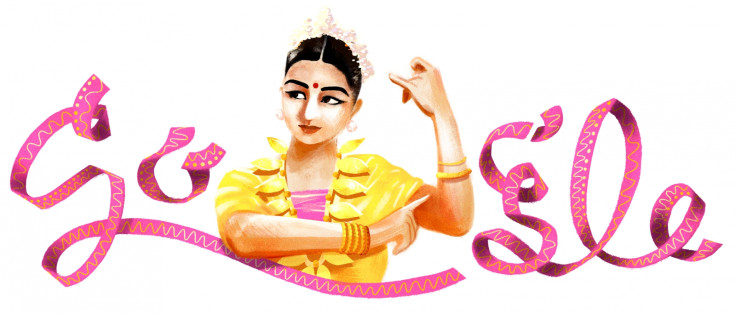 So who are the women featured by Google? See whether you know any one of them.
Ida Wells, American journalist, suffragist, and civil rights activist
Lotfia El Nadi, Egypt's first female pilot
Frida Kahlo, Mexican painter and activist
Lina Bo Bardi, the Italian-born Brazilian architect
Olga Skorokhodova, a Soviet scientist and researcher in the field of deaf and blind communication
Miriam Makeba, a South African singer and civil rights activist
Sally Ride American astronaut and the first woman in space
Halet Cambel, Turkish archaeologist and the first Muslim to compete in the Olympics
Ada Lovelace, English mathematician, writer and the world's first computer programmer
Rukmini Devi, Indian dancer and choreographer who has been credited with reviving Indian classical dance
Cecilia Grierson, Argentine physician, reformer and the first women in the country to be awarded a medical degree
Lee Tai-young, a Korean lawyer and activist who was the first female lawyer and judge
Suzanne Lenglen, French tennis champion who made the sport popular