Google Feature Drop March 2023: Pixel phones, Pixel Watch get improved features
Google has released the first Feature Drop of 2023, bringing many improved features to the new and older Pixel phones and the Pixel Watch.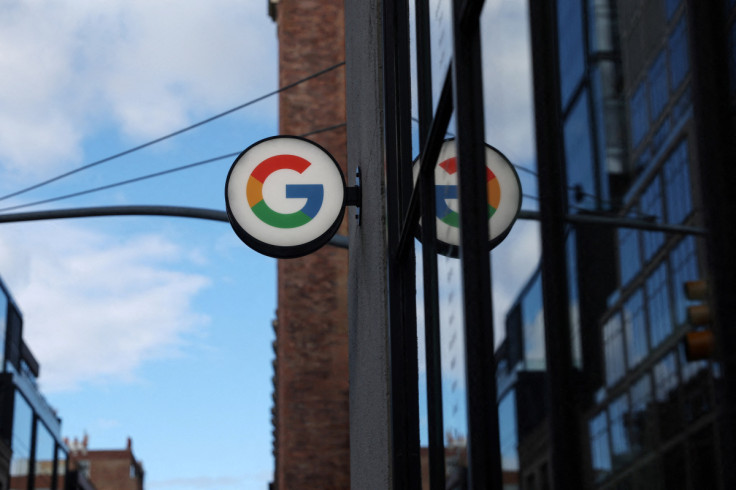 Google is rolling out this year's first Feature Drop for Pixel phones and Pixel Watch. To recall, the last feature drop from the American tech giant arrived in December 2021. However, last year's Google Feature Drop did not bring 5G support to Pixel devices.
Still, Google Feature Drop 2021 included useful features such as AI-powered clear calling, a dedicated security section, a dedicated VPN for Google Pixel 7 series users, and more. Now, the recently released feature drop finally brings 5G support to new and old Pixel phones, along with many other exciting features.
Google Pixel Feature Drop March 2023: What does it include?
Night Sight on Pixel 6 series
The Pixel 7 series duo already supports faster Night Sight. Now, the Pixel 6 and Pixel 6 Pro smartphones have also received faster Night Sight to capture photos accurately and quickly in low-lit conditions. Google is reportedly working on a more affordable Pixel 7a, which recently appeared online as leaked hands-on images.
It will be interesting to see whether the Pixel 7a will also get the faster Night Sight. To those unaware, Night Sight alludes to a low-light photography mode on Google Pixel devices. The feature uses Google Tensor algorithms to allow Pixel users to capture low-light photos faster and more accurately. Pixel 6 series owners will see a major refinement in low-light photography with the latest feature drop.
Google brings Magic Eraser to more Pixel phones
Google introduced the Magic Eraser on Android 13 OS. With the March 2023 feature drop, every Pixel phone user can access Magic Eraser in the Google Photos app. The feature comes in handy for getting rid of unwanted objects and people in a photo with just a single click. It is worth noting that the feature was limited to flagship devices until now.
Google Pixel 4a and newer Pixel phones have received the Direct My Call feature. The feature expedites interaction with a business by displaying all menu options and extensions ahead of the call. Direct My Call works with a slew of toll-free numbers in the United States, according to a report by MySmartPrice.
The built-in Health Connect enables users to connect, share, and store their fitness and health data without breaking a sweat. The Health Connect app links to all fitness and health apps and provides a single set of controls for managing your data. As a result, you do not need to manage multiple health and fitness apps or services.
Timer across Pixel devices
With the latest feature drop, you can see timers across all your Pixel devices without even taking your phone out. Apparently, all you need to do is set a timer on a compatible Google Nest device, and the countdown will appear on your Pixel phone. Moreover, you will be notified when the timer goes off. According to a report by Fone Arena, this feature is only available in English at the moment.
Pixel Watch supports fall detection
Although there was a decline in the wearable market last year, some sources claim Google shipped nearly 900,000 Pixel Watches. It looks like the search engine giant is sparing no effort to popularise its maiden smartwatch before releasing the long-rumoured Pixel Watch 2. In line with this, Google has added fall detection to the Pixel Watch.
The watch uses built-in motion sensors and on-device machine learning to detect when the wearer takes a hard fall. It automatically connects to emergency services and plays an automated message for help. Alternatively, the wearer can speak to the emergency operator and share details about their injury, location, and more.
Aside from this, Wear OS 3+ is getting new settings for sound and display. These settings will reportedly help users to modify the Pixel Watch to suit their needs. They can adjust visual and audio experience, use, colour correction, greyscale, mono-audio to minimise split-audio disorientation, and more. Lastly, Google has taken the wraps off an ultra-wideband digital car key.
The digital car key locks and unlocks a car as the driver leaves or approaches it. The key does not need to be docked. Other notable features include Hold For Me, two eSIM support for Pixel 7 series, and new emojis on Emoji Kitchen.
© Copyright IBTimes 2023. All rights reserved.