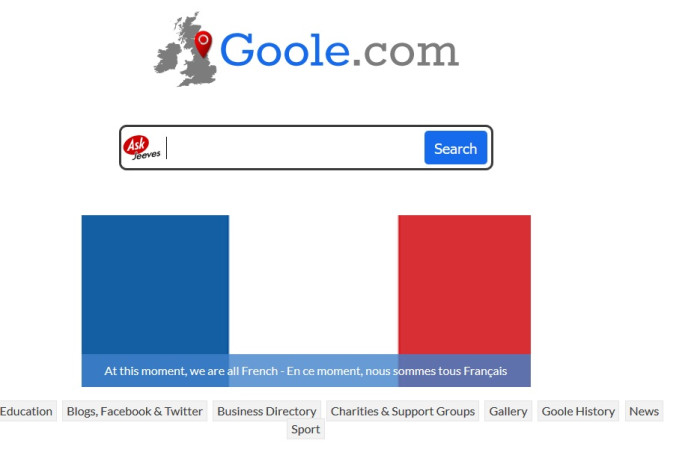 Businesses in Goole believe they have the answer to a question that's been puzzling locals for years: why isn't Goole thronging with tourists sampling all our beautiful town has to offer? Then they found the answer (on Google): when internet users typed "Goole" into the search engine they were asked: "do you mean google?" meaning potential visitors were directed away from the town.
Now hardcore Goolies have set up their own website, goole.com, in order to ensure anyone who's interested or even vaguely curious can browse for hours on any subject of their choice - preferably relating to the small East Ridings of Yorkshire tourist trap. The website was the brainwave of Goole Museum volunteer Chris Collins.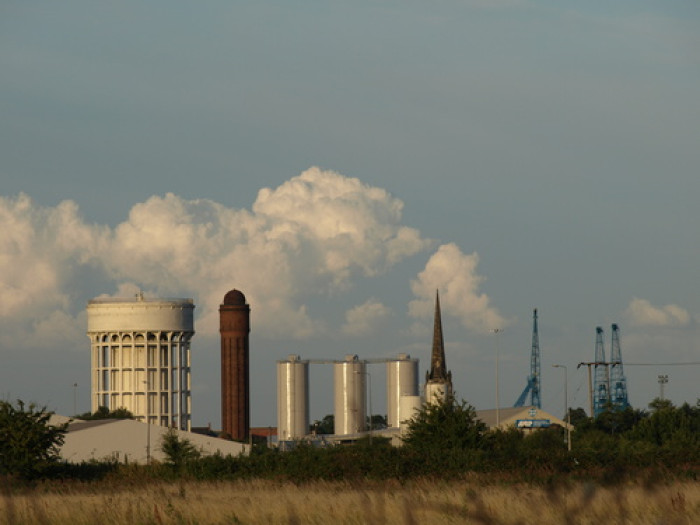 "It gets very frustrating and it's not just us, several people have mentioned it," she told the Hull Daily Mail. "I suddenly thought, 'Why don't we do something about it?' Ironically, I found the best way to actually put the search engine on there was to use Google custom search. It was almost just a humorous thing to do really, but it has kind of gone wild this weekend. We had more than 1,000 hits on there this weekend."
Collins says since setting up the rival to mighty Google, the larger search engine has even started providing links to the Yorkshire town on its precious first page of results. Sadly the same cannot be said for Goole.com's own search engine: when you type in "Goole", it asks: "did you mean: "Google"? Nevertheless, Ms Collins says she only set up the website to let people know there's plenty going on in the town.
"It's just highlighting Goole," she said. "Goole was here first. Google was founded in 1998, whereas Goole as a port has been going since 1826 and it was actually first mentioned in the 1300s, I think. It is one of those places that a lot of people have never heard about, and it's also promoting the museum because even people who live in Goole say, 'I didn't realise there was a museum above the library'."