Google Glass Now Available on Google Play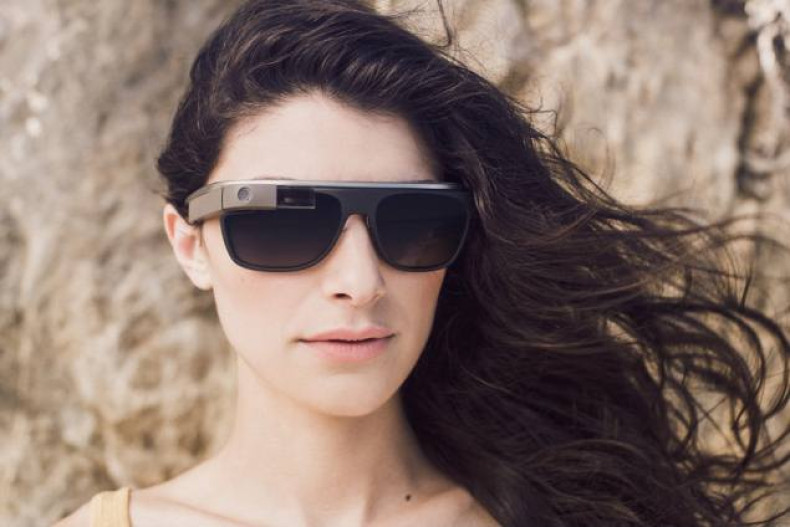 Even though there's little talk about Google Glass, people can now purchase the product directly through Google Play. It is still in open beta and can be picked up for a price of $1,500. Google will be throwing in eyeglass frames (for a prescription), or sunglass frames.
The Glass Explorer Edition is available in five colours, namely black (charcoal), orange (tangerine), white (cotton), brown (shale), and blue (sky). They're all available to be shipped in two days and will work perfectly with the 40 available apps in the Google Play Store.
The device works with iOS devices as well, apart from Android ones, and runs on Android 4.4 KitKat. According to PhoneArena, the MyGlass app "will work with Android devices running 4.0.3 Ice Cream Sandwich and up, while on the iOS side, an iPhone 4 or iPad 2 and newer, running iOS 7 or later, will suffice. You can also pair Glass for use as a Bluetooth headset with any Bluetooth compatible phone, but without the rest of the functionality, that would be one expensive headset."
Vital functions include an equivalent of a 25-inch screen when viewed from about eight feet away, apart from a 5-megapixels camera that can record 720p video. There's 12GB of usable storage on board and the possibility to sync with Google cloud storage.
Considering getting a Google Glass device? Let us know about your thoughts in the comments section below.