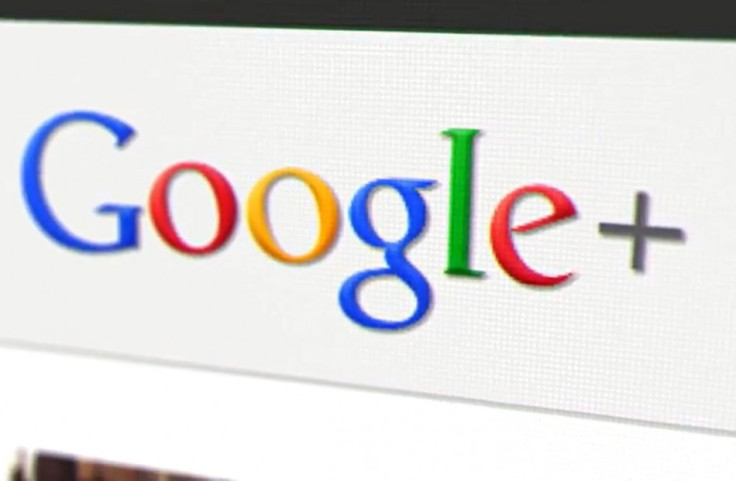 Buckling to the demands of "thousands upon thousands" of businesses, Google is reportedly racing to launch a corporate account setting on its new Google+ service.
A Google+ post last night revealed the company's plans to launch a corporate account model for its new social networking service.
Revealed by Google product manager Christian Oestlien, the company is reportedly taking applications from brand names, schools and all manner of other businesses for the new account type.
In keeping with its current moderated intake policy, the post clarified that the company would be closing applications this Friday.
Oestlian went on to warn: "We won't be able to accommodate everyone, but your interest has got us very focused on accelerating our development plans."
Though Google didn't reveal any firm time or date that the new corporate account would be ready, it did promise that its engineers had accelerated the speed of the development process to get it ready as soon as possible.
The move comes as Google+ attempts to carve its own corner in the competitive social networking market.
The service originally was dismissive about including a dedicated corporate account type despite the fact that its two chief competitors, Facebook and Twitter, both offer corporate account options.
Despite the news, Google has promised to continue deleted any corporate accounts it finds using the service until the new account type is ready.
In regards to the criteria through which companies will be selected for admittance to Google+, Oestlian promised that he and business profiles product manager Dennis Troper would "focus next week on selecting a diverse set of business partners for the test period.
Continuing, "We will be communicating with these partners next week, and will let the world know who they are soon thereafter."