Google I/O 2014 Preview: Android 5.0, Nexus 8, Android Silver, Google Glass, Nexus Smartwatch and More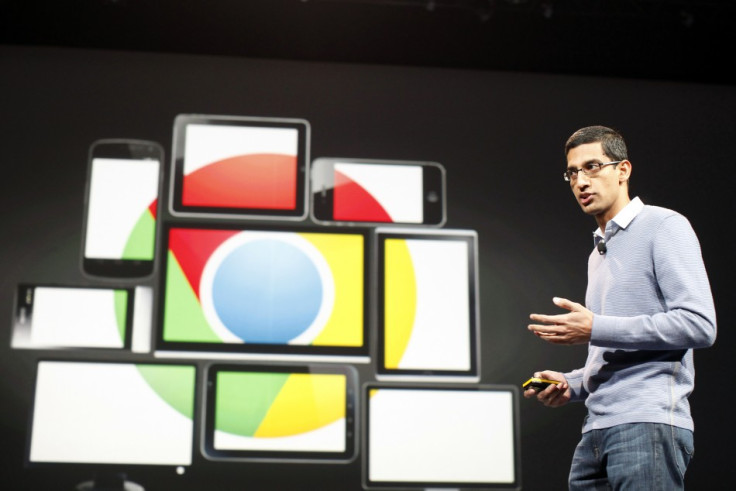 Google's annual developer conference will kick off in San Francisco on Wednesday, 25 June and as we have seen in the last few years, this is where Google likes to show off shiny new hardware, updates to its mobile and desktop software as well as shoot for the moon ideas like Google Glass.
The 2014 running of Google I/O is set to be the biggest of its kind yet with major updates expected to Android, the Nexus hardware, and Google Glass, as well as the full debut of the company's new wearable platform, Android Wear smartwatches.
Here is what we expect to see at Google I/O this week:
---
Android 5.0 (Lollipop)
---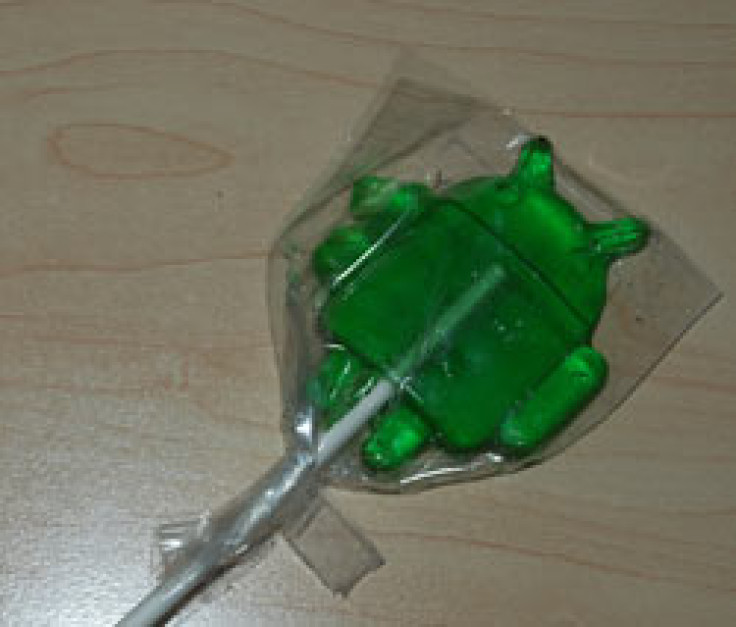 Android is due a major update, with Android 4.4 (KitKat) coming eight months ago.
We expect to see Android 5.0 rolled out at Google I/O this week with big importance placed on integration with the company's new wearable platform Android Wear with a specific Android Wear app likely to be unveiled to allow you to monitor all devices connected to your smartphone or tablet, and alter how they connect and how often.
Google Now will also gain importance with Google's answer to Apple's Siri and Microsoft's Cortana Google Now needing to expand in terms of the services it supports, which currently include sports, public transport, meetings and stocks.
Add to this better security - including the much talked about kill switch - and improvements in how Android uses power to help improve battery life.
Visually there could be a major overhaul with the company rumoured to be moving towards a closer tie in between mobile and web apps.
Google's latest Android update is likely to be called Lollipop, going on the company's confectionary-based alphabetical naming convention.
---
Android Wear
---
Google unveiled Android Wear in March but we expect to hear a lot more about the new platform this week. This includes the debut of hardware from Motorola (the interesting looking Moto G) and LG (the less interesting G Watch)
For those who don't know, Android Wear will bring Google Now notifications, turn-by-turn directions and voice control to users' wrists. App developers will be able to develop their apps to take advantage of the smaller screen sizes and we expect Google to reveal a range of high profile apps which have been created for Android Wear devices.
There has even been a rumour in recent weeks that Samsung will launch an Android Wear smartwatch.
---
Android TV
---
Leaked back in April, Android TV is the company's second attempt to crack the TV market. Some would say that with its streaming dongle the Chromecast Google got it just about perfect, but Android TV is set to be a big update to the company's failed Google TV platform.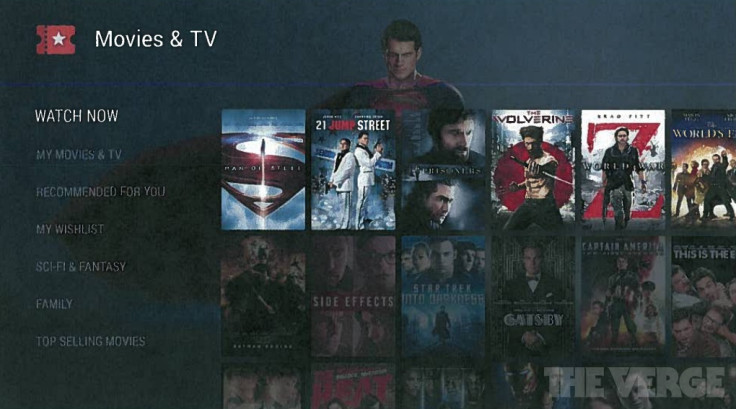 While details on hardware, availability and price remain unknown, the leaked documents say: "Android TV is an entertainment interface, not a computing platform. It's all about finding and enjoying content with the least amount of friction," adding that it will be "cinematic, fun, fluid, and fast."
---
---
Android Silver is set to be Google's attempt to regain control of Android from OEMs. It is set to replace the Nexus programme and produce a series of premium smartphones as a partnership between the likes of Samsung, HTC and Sony putting Google services front-and-centre and limiting pre-installed third party apps to a minimum.
While we might hear something about the programme at Google I/O this week, we won't be seeing any hardware.
---
Nexus 8, 9, 10
---
The most likely hardware update is a new Nexus tablet, with multiple reports and rumours flying about that Google is set to upgrade the Nexus 10 which it launched two years ago. There are few details about the update and this was something which was also rumoured for last years' Google I/O but never happened.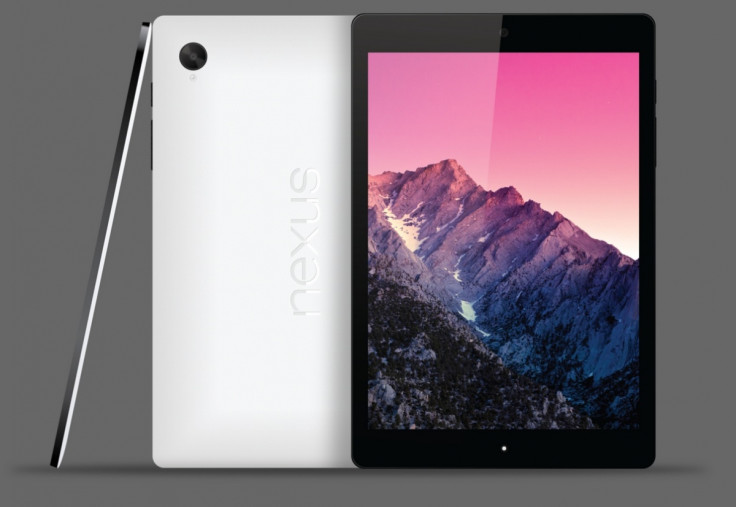 Another tablet which is said to feature an 8.9in screen which could be called the Nexus 8 or Nexus 9 could also be on the cards.
HTC is said to be the hardware partner this time around with the internal name codenamed "Flounder" and "Volantis - however the latest rumours suggest this tablet won't be launched until later in the year.
---
Nexus 6
---
Don't expect to see the successor to the Nexus 5 at Google I/O. The company's latest smartphone was only launched in November meaning a June launch for the Nexus 6 is highly unlikely. If Google is producing the Nexus 6, then it won't be seen until later in the year.
---
Google Glass
---
With the launch of Google Glass in the UK on Monday, Google has taken a step closer to launching the consumer edition of the smartglasses.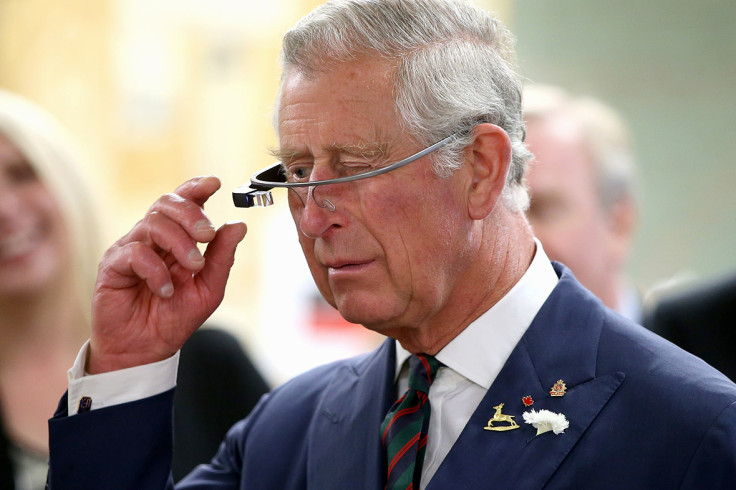 Google is now at the stage where it needs to put a date on a consumer edition of the product being launched or risk being seen as a bit of a joke by some in the industry.
A date and a price for the consumer version would be major news from Google this week.
---
Google @ Home
---
With the acquisition of Nest, and this week's acquisition of DropCam, along with the company's Android@Home platform, home automation is likely to be a key focus for the company at this year's Google I/O - especially given the launch of HomeKit by Apple at WWDC earlier this month.
While we don't expect to see all the various strands neatly tied together, Google needs to show that it is moving in that direction.
Expect some new APIs for developers to use with Android.
---
And much, much more...
---
Updates to Chrome, Chrome OS and Chromecast are all possible, as it an update on Google's play to bring Android to the car, as the battle for that space hots up with Apple.
There will also be stuff we haven't even heard of before as well as updates on Google's more "out there" projects like Project Ara, Project Tango and Google Fiber.
Finally, there might even be some news on Google+, but we doubt many will be interested in that.
© Copyright IBTimes 2023. All rights reserved.