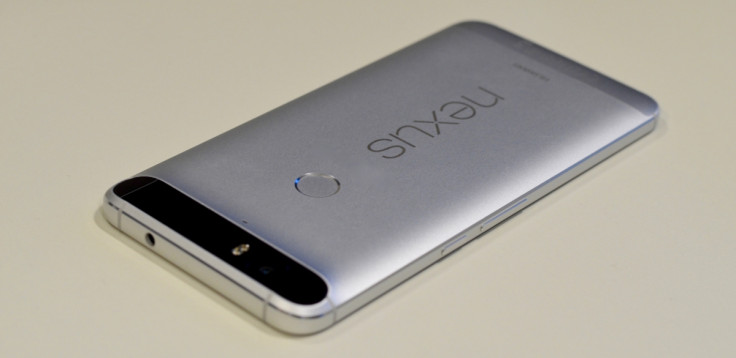 Google has released a list of all Nexus devices and a corresponding time until which these devices will receive guaranteed Android version updates from the company. These cut-off dates are called end-of-life (EOL) dates.
All Nexus devices are guaranteed Android version updates for at least two years from the date of their availability on Google Store. However, many devices have received Android updates far beyond that period. The Google support site now lists the current Nexus devices with cut-off dates for newer updates according to which only Nexus 5X and 6P will continue to get Android updates beyond 2016 and up until September 2017.
The list also shows that Nexus 5 and 6 smartphones along with the Nexus 9 tablet will get the Android update until October, which means it may get the Android N update as a guarantee if it releases by then. These dates are only reflective for guaranteed updates so older devices may still continue to receive new Android updates in case the company makes it available for them.
As for Android security patches, Google guarantees that the Nexus device will receive them either three years from the availability of the device or 18 months from when the Google Store last sold the device.
Below is the complete list of Nexus devices listed along with their cut-off dates for a guaranteed Android update. Find out until when your Nexus device is eligible for a guaranteed Android update. Some of these devices like Nexus 10 have already stopped receiving the update from Google.
| Device | No guaranteed Android version updates after |
| --- | --- |
| Nexus 6P | September 2017 |
| Nexus 5X | September 2017 |
| Nexus 9 | October 2016 |
| Nexus 6 | October 2016 |
| Nexus 5 | October 2015 |
| Nexus 7 (2013) | July 2015 |
| Nexus 10 | November 2014 |