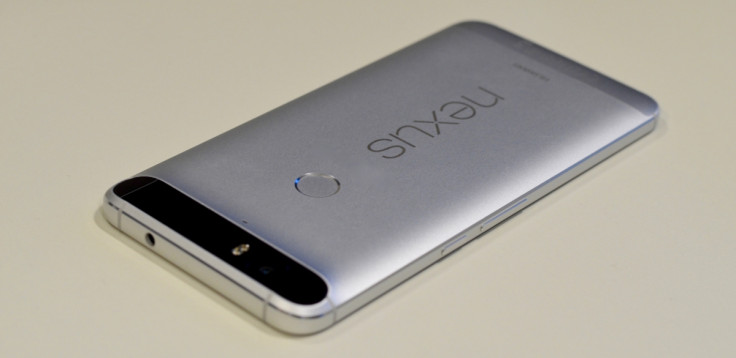 The Nexus 6P and Nexus 5X which recently received the March security update from Google is reportedly facing fingerprint sensor issues after users upgraded their phones. The fingerprint readers are supposed to unlock the devices extremely fast, make secure wireless mobile payments with Android Pay and can even login to accounts or websites and banking apps.
According to complaints from many users who upgraded their phones with the security patch, the fingerprint sensor stopped working post the update and did not offer any feedback via haptics or any sign in the OS that it's not recognizing a finger. Thus it stopped responding completely.
A Reddit user of the Nexus 6P explaining the problem said: "The Nexus Imprint fingerprint reader has been flaky the past few days, possibly since I received the recent March OTA update, on my Nexus 6P. At random times, it won't work, giving zero haptic feedback, I'll then unlock with my code, then relock by hitting the power button, and then the fingerprint reader works. It's happened twice the last hour. I've NEVER had this issue with this phone. Nexus Imprint has been amazing, thus far."
Another user. Derek Ross brought the issue up on Google+ saying the fingerprint scanner had become unresponsive as if the device doesn't even know there's a fingerprint scanner there, as opposed to simply acting slow or being inaccurate to read. Even for those whose scanners were working, some complained it was taking them a few tries to get into their phone with their sensor.
Temporary Fixes
Although the company has not yet issued any solution to the problem or may just fix it with the next security patch, here are some temporary fixes which has worked for many users:
Unlocking your device via passcode and relocking it can temporarily fix the issue, but the problem could still persist

A simple phone restart also worked for some users

Disabling Doze mode fixed the issue completely for some users