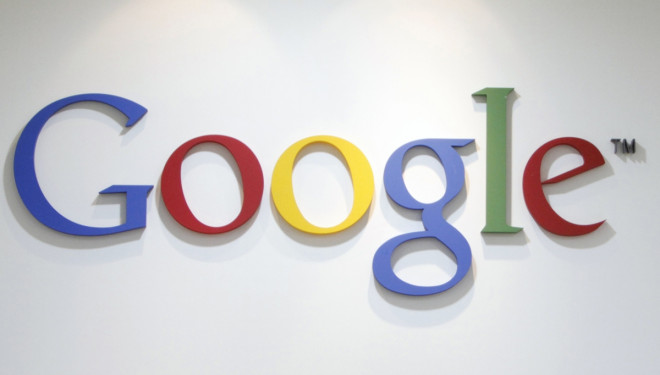 Google has taken a step towards helping Android capture more of the enterprise market with its acquisition of business software startup Divide.
The New York-based company, formerly known as Enterproid, allows users to separate their work and personal data on a smartphone or tablet, enticing workers who prefer to use their own devices in the workplace.
The deal was announced in a blogpost by Divide that stated: "We're thrilled to announce that Divide is joining Google! As part of the Android team, we're excited to continue developing solutions that our users love."
The 'bring your own device' (BYOD) phenomenon has become an increasing concern for businesses worried that sensitive data and intellectual property is difficult to secure and control when held on personal phones or tablets.
Research firm Gartner has predicted that one in five BYOD projects will fail in the next two years due to poorly implemented policies, highlighting the growing need to find solutions to the proliferation of mobile devices.
Divide's software effectively allows a device to be securely transformed into two, with both business and personal data separated.
Divide utilises government-grade encryption to protect business apps and data. In the event that a device is lost or stolen, data can be wiped remotely.
The move by Google to buy Divide signals the company's intention to gain a greater foothold in the enterprise sector - a space it has so far failed to make impact in despite being the largest smartphone platform in the world.
Divide is currently available as an app on iOS and Android, but it would make sense to see the iOS version disappear in a relatively short space of time. What Google's plans for the app are is unclear at the moment, but it could potentially integrate the Divide technology into Android to offer a more intuitive and native enterprise experience for business users.
The enterprise smartphone sector has been blown wide open in recent years with the implosion of BlackBerry. Android is currently viewed negatively in terms of security with iOS and - increasingly - Windows Phone seen as more secure options.
Indeed, on Tuesday, Leila Martine, director of Windows Phone in the UK told IBTimes UK that she believes Microsoft "has a shot at the number one in the business space in the next nine to 12 months."
Exact terms of the deal have not yet been disclosed and Google is yet to comment on the matter.