In line with fan expectations, Google has rolled out its revamped version of Google Maps (v2.0) with support for iPad, indoor maps and enhanced navigation. Google's I/O conference at San Francisco had earlier provided a glimpse of the enhanced Google Maps iteration for iOS, which is reportedly built on iPhone app design that released in December.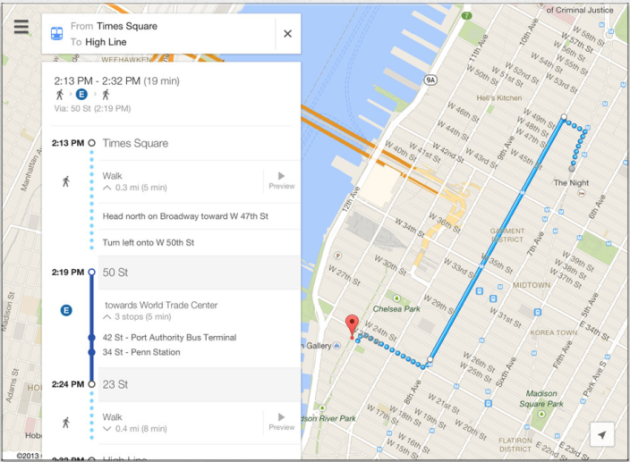 In addition, the latest Google Maps update features enhanced navigation with incident reports and live traffic feeds similar to the recent update to Android platform. One can also browse popular spots such as restaurants, malls, transit stations, sports clubs, lodges and more via its Explore function.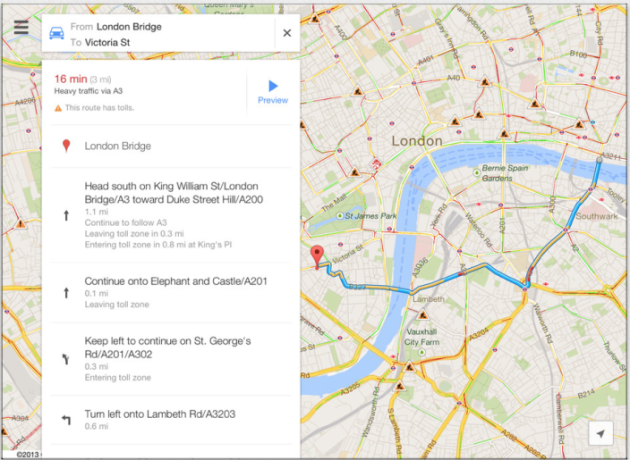 The new 2.0 update also brings indoor mapping functionality for malls, transit stations, and airports. Google has rolled out the update in phases starting with Asia and then the US, and finally followed by other countries.
According to a tipster @ITFEST on Twitter, it is now possible to download Google Maps 2.0 in the US by deleting the older version and then installing the new one from iCloud.
Here is the list of other key features and improvements ported into the newly released Google Maps 2.0 (courtesy of iPhone Hacks):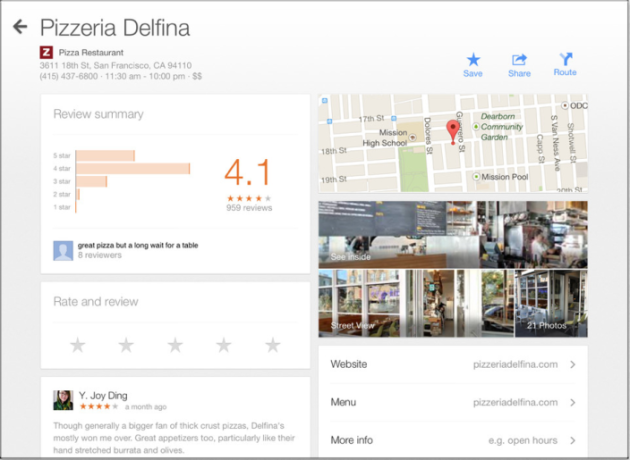 The enhanced navigation feature in Google Maps 2.0 comes with Zagat integration. It marks places of interest with Zagat certified badges based on user reviews and ratings.
The local search feature includes a 5-star rating system to enable quicker access to information and help users make informed decisions.
Google's daily deal service is now accessible via Google offers feature, which enables users to save offers of interest for later use. Places that have offers are clearly marked with an offers badge.
Google Maps turn-by-turn navigation now supports dynamic rerouting, which identifies the shortest and fastest route available from your current location. For instance, if you are stuck in a traffic jam or if there is a roadblock ahead due to some accident then you will be redirected to a faster route via an early warning message.
Even in unfamiliar territory, find places to shop, play, sleep, eat and drink at your fingertips via a new Explore tab.
Quick and easy access to Street view is now available.
Watch the new features of Google Maps 2.0 in action, in the demo video below:
One can download the latest Google Maps update via updates tab in the App Store app or get a free download from here.