Even as tech majors around the world are busy introducing products at the Mobile World Congress event in Barcelona, Sundar Pichai, Google's senior vice-president, has hinted at the launch of the next generation Nexus smartphone, otherwise known as Nexus 6.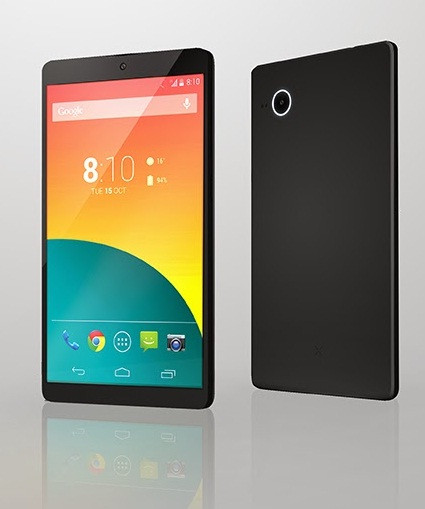 There have been rumours that Google has dumped the idea of developing a successor to its Nexus 5 since the Nexus smartphones and tablets were not profitable.
Talking to journalists at the MWC, Pichai denied the rumours and confirmed that the next Nexus smartphone will come out in the second half of this year, reports FrAndroid. "I can assure you it will not be released in the first half of the year," confirmed Pichai.
Starting with the Galaxy Nexus by Samsung, all Nexus smartphones have been launched in October. Going by this trend, the successor to Nexus 5 is likely to come out during the same time frame, reports Android Geeks.
There have been reports suggesting Samsung would shift its focus to Tizen running Galaxy device from Android. But Pichai said the relationship between Samsung and Google is "more boring" than what is being made out. Besides, there is no tension over "the next Galaxy S6 run Android", he said.
He also confirmed that Google did not place a bid of $10bn for WhatsApp, adding: "Google has never made ​​an offer for WhatsApp. This information was completely false."
Referring to the acquisition of WhatsApp by Facebook, he said: "It's exciting to see what will happen to Facebook and WhatsApp".
On Nokia's recent announcement of its first Android app running smratphones-Nokia X, X+ and XL, Pichai said: "It shows that when we say that Android is a free operating system, we do not lie, it's true."
On Android malware attack he said: "We cannot guarantee that Android is designed to be safe, the format was designed to give more freedom. When they talk about 90% of malware for Android, they must of course take into account the fact that it is the most used operating system in the world. If I had a company dedicated to malware, I will also be addressing my attacks on Android".