New reports have surfaced revealing the Android KitKat availability schedule for a few of Sony Xperia line ups.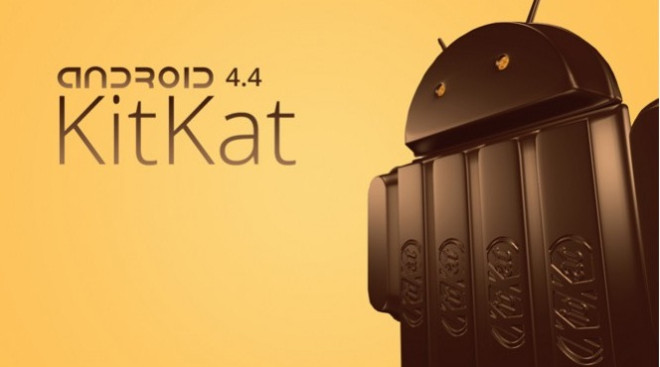 According to the software update release schedule published by French carrier, SFR, the Android 4.4 KitKat will be available for Xperia Z1, Xperia Z1 Compact and Xperia Z Ultra sometime in April this year. The carrier does not list the particular date of roll out for the update.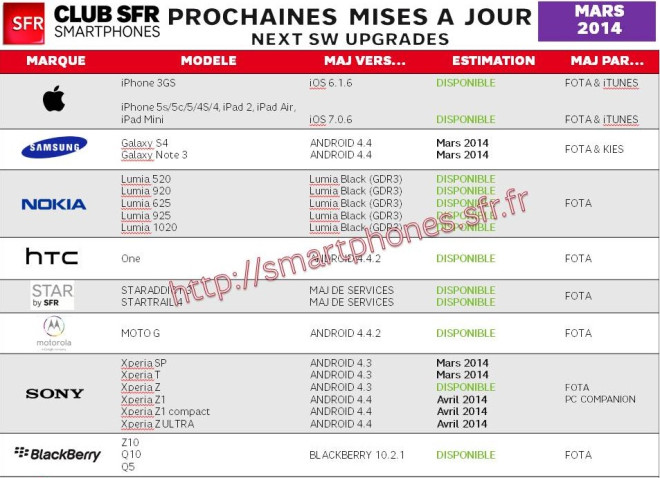 Although there is no official word yet, the above listing seems plausible as the KitKat update is expected after the launch of new Xperia Z2 smartphone. Besides, the Xperia Z1 is expected to receive KitKat upgrade before the Xperia Z, reports Xperia Blog.
Earlier this month, Play, one of the network operators in Poland, published a list containing software update availability for a number of smartphones. Sony's Xperia Z, according to the list, will receive Android 4.4.2 KitKat sometime within end of February to March.
Meanwhile, Vodafone Australia provided slight details on the KitKat update. The software update page for Vodafone Australia says the Android 4.4 KitKat testing for Xperia Z is scheduled.
With the testing already started, the update is expected to arrive soon for the Xperia Z.
The Xperia Z1 was earlier rumoured to get Android 4.4 update in the first week of February. The KitKat update would reportedly bring various system changes to the Xperia Z1. This includes change in UI, camera and battery STAMINA mode improvement.
Besides, the update would bring overall improvement in terms of performance.