Google Nexus 6P found not susceptible to bendgate under normal conditions [VIDEO]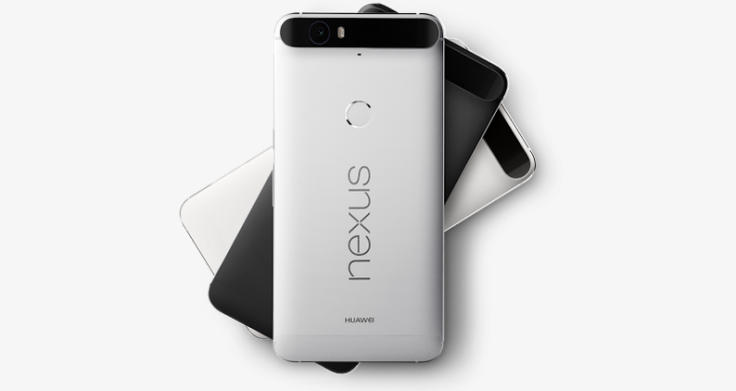 Google's recently launched smartphone, the Huawei-manufactured Nexus 6P, falls into the same league as that of rival Apple's iPhones, because of its high-end technical specs. Therefore, it is only natural for Nexus loyalists to compare the Nexus 6P to Apple's models such as the iPhone 6, and the 6s, particularly by keeping "Bendgate" as parameter.
Since the iPhone 6 and the iPhone 6 Plus were found (by numerous credible sources) to be susceptible to bendgate after their release last year, the durability/sturdiness of Google's Nexus 6P has also been evaluated. Initial results indicated that the Nexus 6P is worse than the iPhone 6 and bends easily.
This finding arose out of a new video in which the Nexus 6P was subjected to bend, scratch and even ridiculous burn tests. Results indicate that the smartphone did not withstand any of these tests. Check out the video below:
However, one important point to ponder over is whether a burn test is necessary to evaluate the robust nature/durability of any smartphone. Yet, in the video the Google/Huawei Nexus 6P is subjected to burn tests, and it is obvious that any display (irrespective of smartphone) cracks and breaks after introduction of heat.
Therefore, more efficient test conditions that offer a clear real-world measure of the durability of Huawei Nexus 6P are required, and appear to have surfaced via multiple new videos that test only whether the Nexus 6P is susceptible to bendgate (without subjecting the smartphone to heat tests).
Check out these videos below:
The video clearly illustrates that owners of Nexus 6P need not panic as the handset does not break when raw force is applied.
Finally, this video also substantiates the one above and shows that the Nexus 6P does not bend/crack when carried-around even in trouser pockets. Yes, the smartphone bends when it is bent with the intention of breaking only and not otherwise.
[Source: Android Police].
© Copyright IBTimes 2023. All rights reserved.