Google offers to invest $880m in LG to secure flexible OLED screen for Pixel 2 - Report
LG is said to be considering Google's investment offer.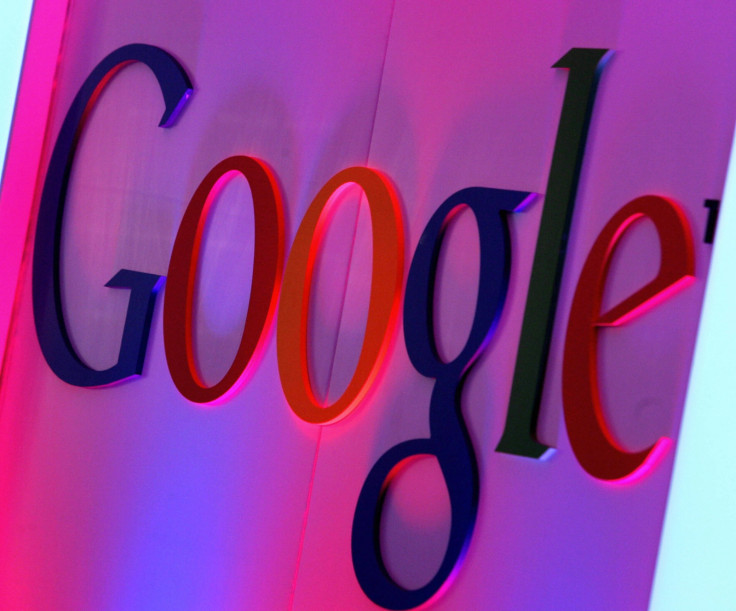 Google has offered to invest 1 trillion won ($880m, £710m) in LG Display to bolster the production of flexible OLED screen, according to a report.
Google's idea behind the proposal is to secure a stable supply of OLED displays for use in its next Pixel smartphones. LG is "carefully considering" the proposal, according to the Electronics Times.
The next-gen Pixel phones featuring LG's OLED screen are expected in the second half of this year; last year's Pixel and Pixel XL used AMOLED screens manufactured by Samsung.
Apart from Google, other manufacturers are also reported to be keen on the flexible OLED screen technology, as used by Samsung's latest flagship, the Galaxy S8. Apple is reported to have signed a deal with Samsung for the production of 160 million OLED panels for use in the iPhone 8, due in the third quarter of 2017.
Earlier reports hinted that the upcoming Pixel 2 is expected to pack an improved mobile processor, which is said to be Snapdragon 83X, and an improved camera. The handset might omit the 3.5mm headphone jack, as is the case with the iPhone 7 and 7 Plus.
In March, Rick Osterloh, senior vice president of hardware at Google, confirmed the current Pixel smartphone would get its successor. He said in an interview: "There is an annual rhythm in the industry. So, you can count on us to follow it. You can count on a successor this year, even if you don't hear a date from me now."
© Copyright IBTimes 2023. All rights reserved.