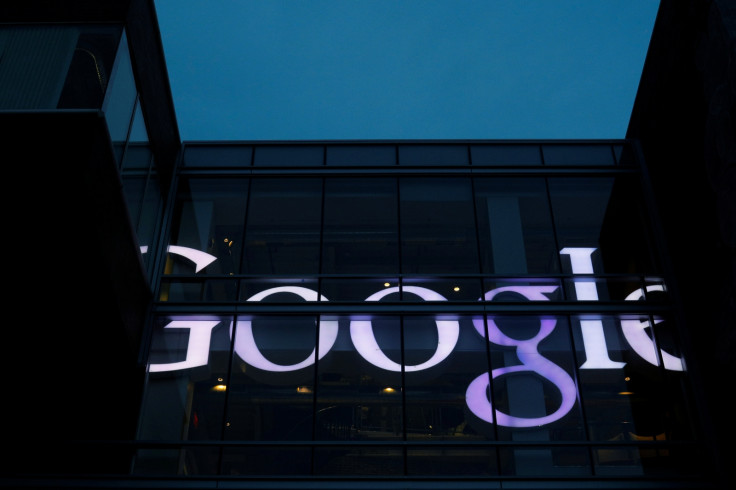 Google is being accused of using its funding power to push forward hundreds of research papers that support its agenda and business practices, particularly those that face criticism from regulators.
The Wall Street Journal (WSJ) has seen thousands of emails detailing financial relationships between Google and at least a dozen university professors from top-ranking universities in the world.
The emails and interviews with ex-Google employees allegedly show that the internet giant regularly compiles "wish lists" of academic research papers it would like to be written, including working titles and abstracts, then looks for authors willing to write these papers.
The internet giant pays between $5,000-$400,000 (£3,882-£310,520) to finance the research, as well as paying travel expenses for the researchers so that they can meet with government officials, but the academics involved are not often upfront and transparent about the fact that Google has sponsored their research.
The research papers are often used to influence lawmakers, such as when government commissions accuse Google of unfair business practices in Europe and the US. This is an example of indirect lobbying, whereby efforts to push agendas are gradually moving away from lobbying groups and into arenas where it is more difficult to spot such incidents.
Non peer-reviewed research papers
In one particular incident, in 2016 a University of Florida law professor Daniel Sokol published a research paper arguing that Google's collection and use of data on consumers to customise online ads, search results and even YouTube recommendations is legal.
The paper noted that no companies had funded his research, but emails seen by WSJ tell a different story – Sokol was also working part-time as a lawyer with a big Silicon Valley law firm that had Google as a client, and the co-author of the paper was a partner at the law firm.
The Campaign for Accountability has released a report in conjunction with the WSJ that claims Google's funding of research papers relating to copyright issues rose sharply between 2012 and 2017, which is a direct correlation to an increase in anti-piracy bills that Google was fighting legislators over.
The report says that many Google-funded research papers were never published in peer-reviewed journals. Instead, many appeared in publications that didn't require peer-review as a criteria to be published, or were self-published on open access platforms like the Social Science Research Network.
"Ever since Google was born out of Stanford's Computer Science department, we've maintained strong relations with universities and research institutes, and have always valued their independence and integrity," Google said in a statement, regarding the WSJ article.
"We're happy to support academic researchers across computer science and policy topics, including copyright, free expression and surveillance, and to help amplify voices that support the principles of an open internet."
Competitors trying to muddy our name
However Google has been more vocal about the Campaign for Accountability report, calling it "misleading" in a blog post.
"Today the Campaign for Accountability released a report about our funding of academic research. It claims to list hundreds of papers we've "in some way funded." The report is highly misleading. For example, the report attributes to Google any work that was supported by any organisation to which we belong or have ever donated (such as CCIA)," write's Google's director of public policy Leslie Miller.
Google also takes the opportunity to point the finger at long-time enemy Oracle (with whom it was embroiled in a massive Android patent copyright dispute in 2016), claiming that the report is part of another agenda.
"The irony of discussing disclosures and transparency with the "Campaign for Accountability" is that this group consistently refuses to name its corporate funders. And those backers won't 'fess up either. The one funder the world does know about is Oracle, which is running a well-documented lobbying campaign against us," stresses Miller.
"In its own name and through proxies, Oracle has funded many hundreds of articles, research papers, symposia and reports. Oracle is not alone—you can easily find similar activity by companies and organisations funded by our competitors, like AT&T, the MPAA, ICOMP, FairSearch and dozens more; including hundreds of pieces directly targeting Google."