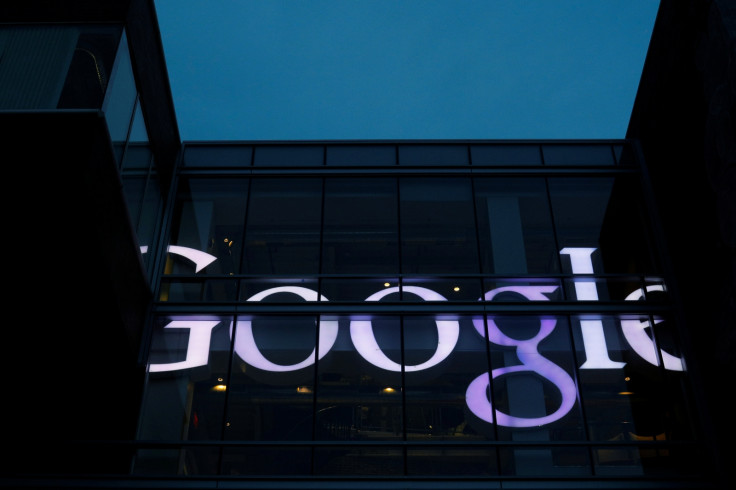 EU antitrust regulators are considering another massive fine against search engine giant Google over its Android mobile operating system.
The latest move by the EU competition authority could attract a potential fine amounting more than €2.4 billion (£2.11bn) against the company, sources with knowledge of the matter told Reuters. A panel of experts has also been set up to give a second opinion on the case.
Last month, the commission imposed a record fine of €2.4bn against Google for violating antitrust rules. Regulators claimed the company had abused its market dominance as a search engine by unfairly favouring its shopping service.
In April 2016, the European Commission charged Google for using its dominant position over Android OS to shut out rivals following a complaint by lobby group FairSearch, US-based ad-blocking and privacy firm Disconnect, Portuguese app store Aptoide and Russia's Yandex, according to Reuters.
The EU charge sheet issued to Google said the anti-competitive practices started from January 2011.
The Commission had planned to establish a peer review panel known as devil's advocate in June, the sources told the news agency.
The antitrust case is taking a toll on both users and rivals, FairSearch lawyer Thomas Vinje said.
"A decision would come none too soon. Google is hurting Android users, including by surreptitiously commandeering ever-increasing amounts of personal data," Vinje said.
The EU competition authority said Google's tactics required smartphone manufacturers to pre-install Google Search and Chrome browser in return for access to Google apps. The company also bars manufacturers from using the rival versions of Android.
Google was also accused of paying smartphone makers and mobile network operators to install Google Search on their devices.
Google had then said that Android was based on open-source software and open innovation and was good for competition and consumers.