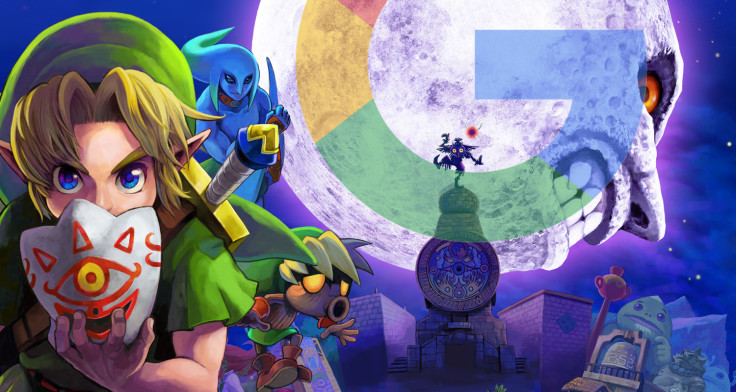 Will Nintendo make an appearance later today (4 October) at the Google Pixel launch event? After Google's official livestream for the event made a reference to The Legend of Zelda: Majora's Mask, rumours have begun to circulate that the gaming giant may well appear.
Twenty four hours ahead of the event's 5pm BST start time, the N64 classic's famous 'Dawn of The Final Day - 24 Hours Remain' title card appeared on the stream. It was spotted and shared by a Reddit user who took a screenshot for posterity.
The rumours that have since circulated based on Google making this reference wouldn't normally be grounds for a news story, but following Nintendo's surprise appearance at Apple's iPhone 7 launch event there's certainly a possibility.
At Apple's event, Mario and Zelda creator Shigeru Miyamoto took to the stage to announce Super Mario Run: the company's second mobile game. It will be released in December on iOS and at a later date on Android.
Nintendo had originally planned to release mobile games based on the Fire Emblem and Animal Crossing series this year, but those were pushed back until 2017 to accommodate the new Mario.
Could a mobile Zelda game be on the horizon? It's unlikely, but not impossible. It's more likely that the reference is setting up a Nintendo appearance for some other game, and likelier still that it was just a reference not intended to tease anything.
Google will later today announce the new Pixel and Pixel XL smartphones, the details for which have leaked pretty much in their entirety ahead of the event.
If it does turn out to be nothing, Zelda fans still have plenty to look forward to. The Legend of Zelda: Breath of the Wild - the first new console game in the series since 2011's Skyward Sword - launches next year for Wii U and Nintendo's mysterious NX device.
For all the latest video game news follow us on Twitter @IBTGamesUK