Next Dota 2 Major Championship set for December in Boston
Valve announces first Dota 2 tournament since August's The International.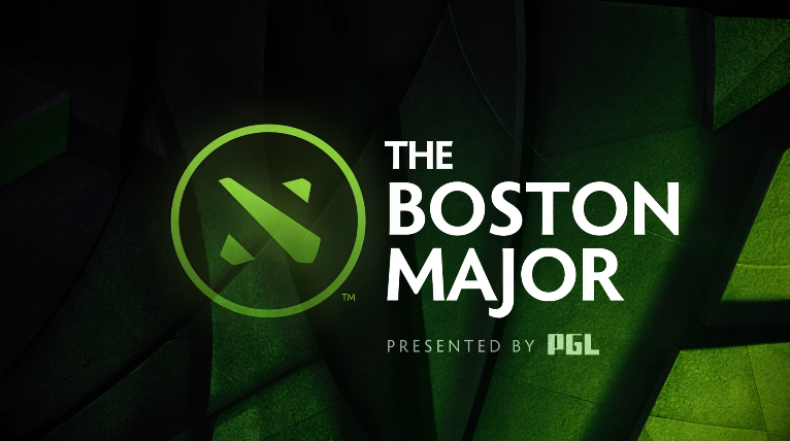 Valve has announced that the next Dota 2 Major Championship will take place this December in Boston. It'll be the first official Dota 2 tournament since this summer's The International, which took place in August.
In a blog post, the Dota 2 team announced that the tournament Main Event will take place from 7 - 10 December at the Wang Theatre in Boston, USA. The sixteen teams that qualify will duke it out for a share of a $3m (£2.3m) prize pool.
Open Qualifiers will run between 23 - 26 October, with Regional Qualifiers on 27 - 30. Group stage play on 3 and 4 December will determine the Main Event bracket. Tickets for the Main Event will go on sale this Friday, 7 October.
Earlier this year, Valve announced a new structure for professional Dota, with four seasonal tournaments highlighted by the summer's International. This year's International had a total prize pool of $20,770,460 of which $9,139,002 was split between winning team Wings Gaming.
This being the Fall Major, Valve will host two further tournaments in the run up to The International 2017, which will once again have its eyes on amassing the largest eSports prize pool ever after two consecutive years of breaking the tournament's own record.
Dota 2 is one of the world's most popular games. It is a mobile online battle arena (MOBA) game in which players take part in strategic battles as one of a huge cast of unique hero characters. Competing MOBA's include Riot Games' League of Legends and Blizzard's Heroes of the Storm.
For all the latest video game news follow us on Twitter @IBTGamesUK