Nintendo's popular Animal Crossing and Fire Emblem games heading to smartphones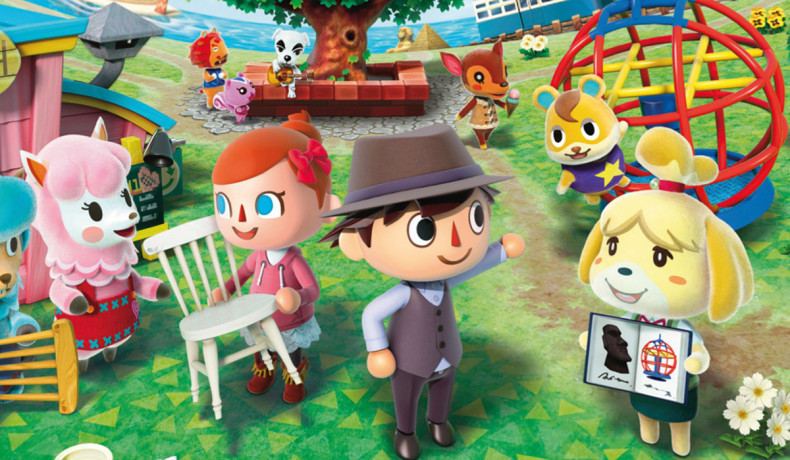 Nintendo has announced that two of its most popular franchises, Animal Crossing at Fire Emblem, are coming to mobile. Both titles are expected to arrive in Q3 2016.
Nintendo plans to tweak both titles to make them more suited to mobile devices. For example, the company said it wanted to make Fire Emblem "more accessible" than its 3DS release while maintaining "the great value of a role-playing strategy game." Meanwhile, Animal Crossing for mobile will be connected to the same world as the console version of the game, Nintendo revealed.

The company made the announcements today (27 April) during its annual earnings call in Japan, where it also revealed that the upcoming Nintendo NX console will launch globally in March 2017. The console will launch alongside the new Legend of Zelda game, which will arrive on both the NX and Wii U simultaneously.
Given that Animal Crossing: Happy Home Designer sold 3.04 million during the fiscal year ending March 2016, it's clear why Nintendo is eager to bring the franchise to mobile. Nintendo also revealed during its earning call that its first mobile outing, Miitomo, has accrued more than 10 million users since it launched in March 2016.
Nintendo said it would provide more details about its new mobile outings for Animal Crossing and Fire Emblem closer to their launches, while also promising further mobile apps that will "appeal to different audiences and different groups of players."
For all the latest video game news follow us on Twitter @IBTGamesUK.