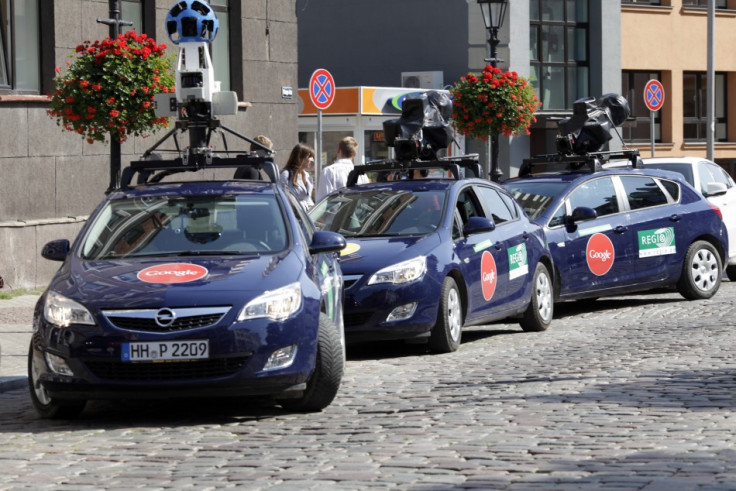 Google will be investigated over the collection of personal data from wi-fi networks while snapping pictures on UK streets.
The Information Commissioner's Office (ICO) has announced that it will look into claims that a Google employee wrote software that allowed the company to gain morepersonal information through its Street View service.
The office previously opened an investigation into data gathering but dropped it when told the data had been collected accidentally.
The investigation has been reopened following a report by the US Federal Communications Commission (FCC).
It concluded that the data logged by Google, including emails and passwords, was deliberate collected.
In a letter to Google's Alan Eustace, ICO head of enforcement Steve Eckersley said: "The ICO have reviewed the findings of the FCC report and we understand that a wide range of personal data, together with some sensitive data, was present in the payloads including IP addresses, full user names, telephone numbers, email messages, instant messages, logging in credentials and medical listings.
"It therefore seems likely that such information was deliberately captured during operations conducted in the UK."
The office has presented Eustace with a list of seven questions and demands over the claims.
A Google spokesman said: "We're happy to answer the ICO's questions. We have always said that the project leaders did not want and did not use this payload data. They never even looked at it."
Google will be asked to explain exactly why the data was being picked up, as well as when the data capture was discovered and how it was destroyed.
The company could face a hefty fine if it is found to be at fault.