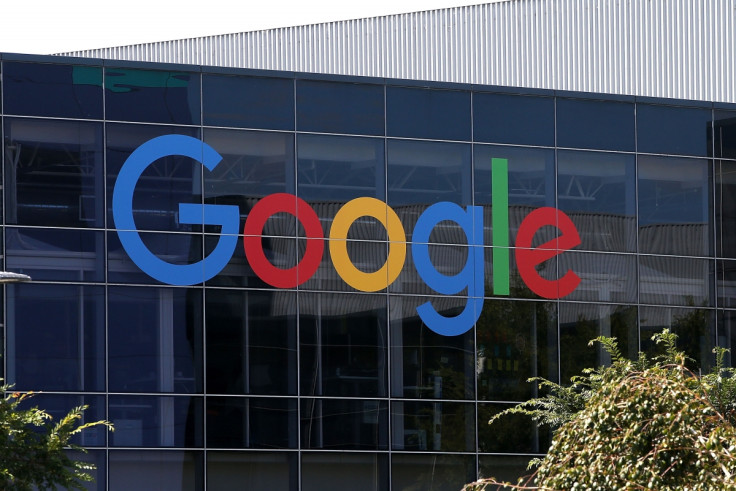 With a strong foothold in the mobile operating system, Google could now be considering the development of its own chipset in a bid to compete more effectively with Apple. The internet giant has recently been in talks with some microchip manufacturers for co-development of chips to power its Android phones.
This would be similar to what Apple does for its iOS-powered devices. Chips running the iPhones and iPads are custom-designed by the company and then manufactured by Samsung and Taiwan Semiconductor Manufacturing Company.
Google's latest move to design chips is a clear bid to make its Android OS more competitive with Apple's iPhone lineup catering to the high-end market.
According to sources quoted by the Information, the chip would enable new features with Android software. While there are not many details on when exactly we can see these changes, Google is believed to be planning to implement it within Android software sometime in 2016.
Google originally had the idea of designing its chip to build "enterprise connectivity devices", which was said to be the Pixel C tablet featuring a 10.2in screen that was launched in September alongside the new Nexus phones and other products. Expect Google's chipset being used to drive power starting with its Nexus phone.