Grave-robbing fears after child's plot found 'disturbed' in Cambridgeshire cemetery
Cambridgeshire police officers cordoned off a cemetery plot Friday (5 January).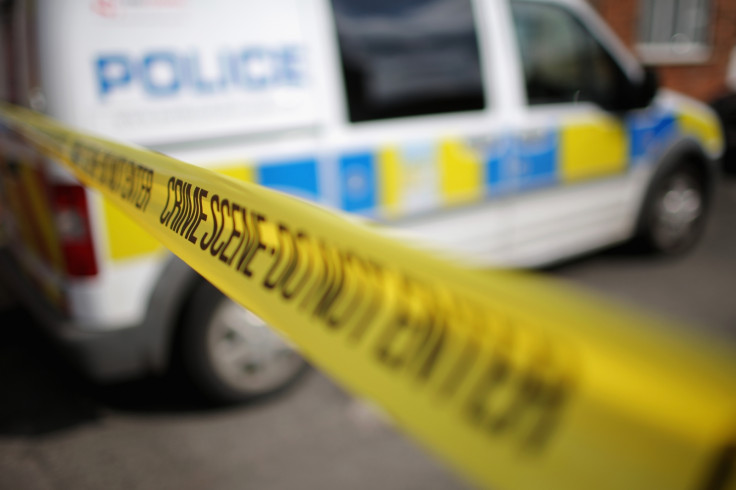 Cambridgeshire police officers were forced to cordon off a cemetery plot at a village church in Cottenham Friday (5 January) amid reports that a child's grave had been disturbed.
Investigators, who were first alerted to the potential crime scene in the early evening of 4 January, said they are now "confident that a body has not been removed from the grave".
According to the Cambridge News, the cordon at the All Saints church has now been removed.
Local police have said they are still investigating the incident as criminal damage to a grave.
A spokesman said: "We received a call from a member of the public at about 4.45pm yesterday in relation to a disturbed grave at All Saints Church in Cottenham.
"Investigations are underway and we would appeal to anyone with information to contact us."
The family of the deceased child have been made "fully aware" of the potential grave disturbance, police said. Local media reported that a funeral service went ahead at the location at approximately 2pm on Friday.
One resident told Cambridge News: "We've seen a police car sitting next to the church through the night and now police have set up a cordon and scenes of crime officers are there now.
"The police wouldn't tell us what was going on but it is a worry."
Initial reports suggested that Cambridgeshire police forensics officers were attempting to find out in the most "sensitive way possible" if a body had been removed from the grave.
In a video uploaded to the Cambridge News, reporter Raymond Brown, who tweeted from the scene, described what he had seen. "It's a very old burial ground but it has still been in use in recent years," he said. "The grave that has been disturbed was only placed there in around 2013."