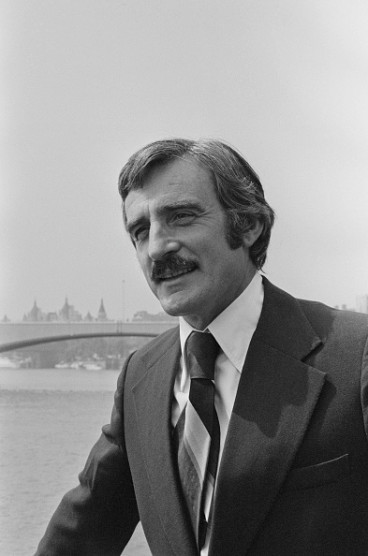 Veteran British actor Tom Adams died last week aged 76, after a battle with cancer.
Adams enjoyed a career that encompassed a broad range of film and television work in genres ranging from medical dramas to science-fiction, becoming one of the best-known faces on TV.
In recent years his "rich and chocolaty" voice lead him to become the voice of TV channel E4.
Below, we remember some of Adam's greatest roles over four decades.
1. The Great Escape
After teaching English and drama in a secondary modern school in London, in 1963 Adams bagged the role of a lifetime, starring alongside Steve McQueen, Richard Attenborough, and James Garner in legendary Second World War drama The Great Escape. Adams played the role of Dai Nimmo, an RAF officer in charge of diversions.
2. Licensed to Kill
In 1965, Adams won the role of dapper Charles Vine, "the second best secret agent in the whole wide world", in this tongue-in-cheek Bond-style spy caper.
After the success of the movie earned it US and worldwide distribution, Adams also starred in its two sequels.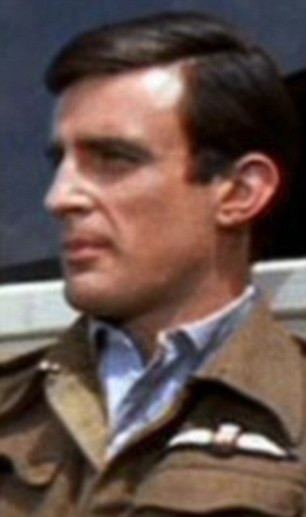 3. The Onedin Line
In one of a series of British TV roles in the 1970s, Adams starred in long-running soap opera about a shipping magnate family between 1977 and 1981 as the Daniel Fogarty: a sea captain who returns to claim the hand in marriage of heiress Elizabeth Onedin, who initially rejected him for a wealthier suitor.
4. Doctor Who
Jumping from historical drama to science-fiction, Adams played sea base commander Vorshak in the Warriors of the Deep, the 1984 Doctor Who series, helping Peter Davison's doctor battle the Silurians and Sea Devils.
5. The voice of TV
Adams' became the voice of a series of well-known brands from the late 1970s, appearing in adverts for Dixons, Aero Biscuits and furniture chain DHS, alongside his ongoing TV work.