European Markets Inch Up Ahead of Greece Bailout Talks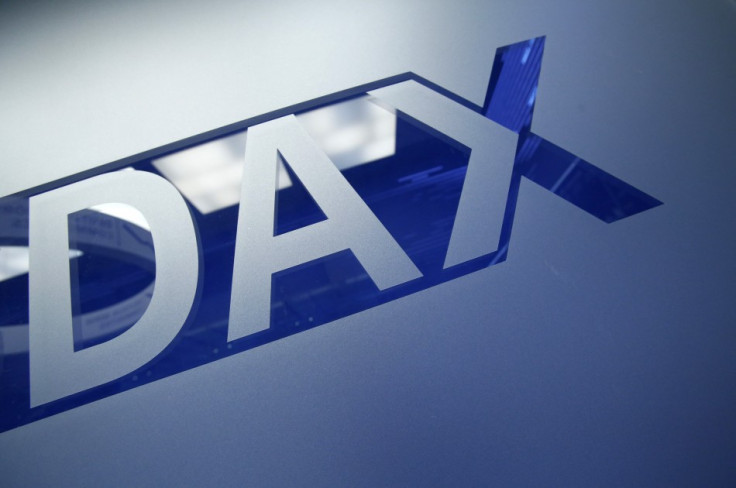 European equities inched up in opening trade on Monday as investors remain cautious over whether Greece will receive the next tranche of its €240bn bailout package.
Europe's FTSEUROFIRST 300 rose 0.4% in early trade, while Germany's DAX opened 0.9% higher.
Britain's FTSE 100 and France's CAC 40 rose 0.8% in early deals. Spain's IBEX rose 0.7% in opening trade while Italy's FTSE MIB was up 0.6%
Eurozone leaders will decide later today whether to grant Greece the next tranche of its rescue package on time. Finance chiefs remain divided on whether to delay payments as the Athens government has failed to implement a set of reforms.
The country's Finance Minister Yannis Stournaras said on 5 July that Greek officials are confident that a deal would be reached by 8 July and therefore free up the vital €8.1bn (£7bn, $10.5bn) rescue package payment.
EU leaders are also expected to warn Portugal that it has to maintain political stability after the coalition government almost collapsed last week when foreign minister Paulo Portas resigned on Tuesday. The news forced the country's stock market to shed 5.2% on 3 July, the sharpest drop since 2011, and pushed up bond yields.
Investors will also be tracking news coming out of the International Monetary Fund (IMF) this week. The IMF could raise its growth forecast for the UK's economy to 1% for 2013, up from its earlier prediction of a 0.7% expansion.
Market participants will also be eyeing Germany's monthly industrial production data as they await ECB President Mario Draghi's speech on the state of the Eurozone economy.
Earlier in Asia, markets tumbled on Monday after Chinese stocks took a hit on Beijing's reluctance to ease monetary policies despite slowing economic growth. Fears over the Federal Reserve's tapering of its quantitative easing (QE) programme also impacted Asian equities.
Last week, China's State Council, the country's cabinet, said in a statement that it would block off credit to force a consolidation of industries which delivered excess production. It also plans to step up the supervision of wealth-management products and emphasised financial market stability.
The Japanese Nikkei closed 1.40% lower. Government data released on Monday showed that the country's current-account surplus missed forecasts after tapering in May. The surplus shrank to 540.7bn yen (£3.58bn, $5.33 bn, €4.16bn) from April's 750bn yen, after exports grew 9.1% from a year ago and imports rose by 9.6%.
Australia's S&P/ASX closed 0.67% lower. South Korea's Kospi finished 0.90% lower.
On Wall Street, indices ended higher on 5 July following upbeat US jobs data. The Dow finished 0.98% higher at 15, 135.84. The S&P 500 index closed 1.02% higher at 1631.89, while the Nasdaq ended 1.04% higher at 3479.38.
The US government reported that the economy created 195,000 non-farm jobs in June, following a similar number of job additions in May. The unemployment rate, however, remained fixed at 7.6% as more people entered the labour market.
Friday's US labour market data provided further evidence that the world's leading economy is recovering, albeit slowly. Some economists now expect the positive figures to prompt the Fed to reduce its asset buying from the start of September.
© Copyright IBTimes 2023. All rights reserved.