Greece: Syriza government selling unnecessary luxury ministerial cars to raise money
Evangelos Venizelos' €750,000 bullet-proof BMW is among the first to go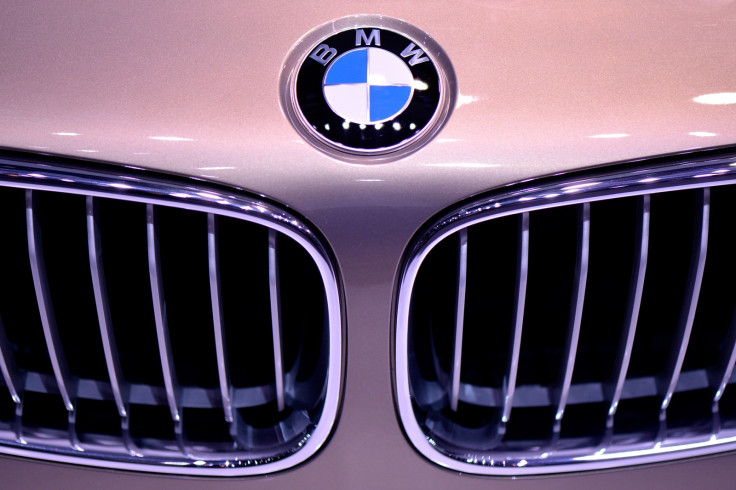 The newly appointed government of Greece is to begin selling off some of its luxury ministerial cars in order to save money in the debt-ridden country, according to reports.
Greece's new prime minister Alexis Tsipras, leader of the radical left-wing Syriza party, said the Cabinet do not need to be escorted in the "unnecessary and costly" cars.
Minister of Administrative Reform, Giorgos Katrougalos said the government now intends to "collect money by selling the ministerial cars" reported To Vima.
Among the cars reportedly going under the hammer is former deputy prime minister and foreign minister Evangelos Venizelos' €750,000 (£565,000, $848,000) bullet-proof BMW, which he had only just recently bought.
Tsipras is said to be against his ministers continuing to use the official cars as many of them travel by public transport or taxis.
Newly appointed finance minister Yanis Varoufakis was recently photographed using his motorbike to travel.
Greece's leftist anti-austerity Syriza party sent shockwaves through Europe after it won the January 2015 election.
The party promised it would cut the country's debt by half, which currently stands at around €315bn.
IBTimes UK has contacted the Greek Embassy in London for comment on the reports.
© Copyright IBTimes 2023. All rights reserved.