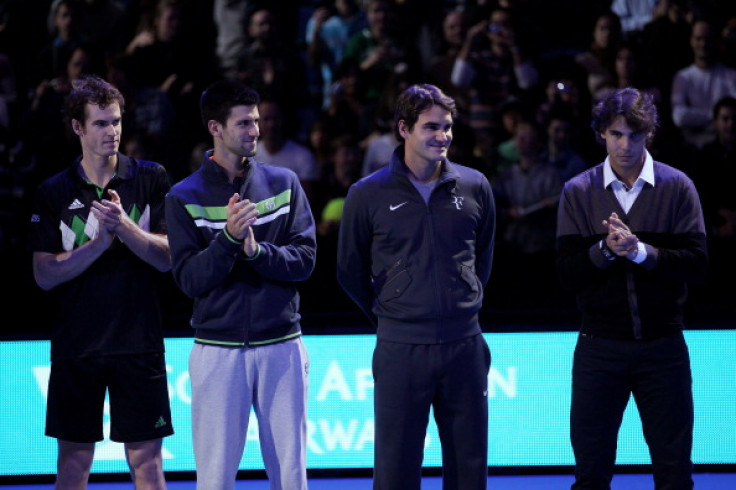 Grigor Dimitrov believes that while each member of the Big Four in Roger Federer, Rafael Nadal, Novak Djokovic and Andy Murray have their own unique styles, they also share similarities.
The four have dominated tennis for more than a decade with Lleyton Hewitt being the last player apart from them to triumph at Wimbledon when he accomplished the feat in 2002.
Federer notably returned from a knee injury to win the Australian Open earlier this year while Nadal won an unprecedented 10th French Open title in June.
And while Djokovic and Murray have had a poor and inconsistent calendar year so far, they are still always dangerous with three titles between them as all four players are currently in the round of 16 at Wimbledon.
When asked about their similarities, Dimitrov cited their general mental game and playing styles but was unable to pinpoint one specific similarity.
"I think all four of them have a lot of kind of similarities in terms of mental aspect and the way they play the game, the way they see the game," Dimitrov said, as quoted on Tennis World USA. "I have watched obviously all the finals and all the sort of big matches, as we like to call. I cannot name one thing in particular."
"If you ask me to name one thing in particular, I cannot. Each one of them, you know, have their own kind of, you know, go-to play, so to speak. Roger likes to, you know, play serve and volley in certain moments. Novak likes to hit that return. You know he's going to wait for the return there. You know he's going to make it.
"Andy tries to, you know, kind of stay in the point and use every opportunity that he has as soon as you're into the point. So there is just so many different things that all of them are doing well."
Dimitrov, who is known as "Baby Fed", is set to face his idol in Federer in the fourth round at Wimbledon on Monday (10 July). While the Swiss ace was an inspiration for him, the 26-year-old spoke about the differences in their game.
"We move a little bit different," he explained. "For example, I slide and he doesn't. I can give you like so many differences in our game and all that. But yes, I think I can see maybe some of the plays that he does more than how he's hitting the shot or something like that."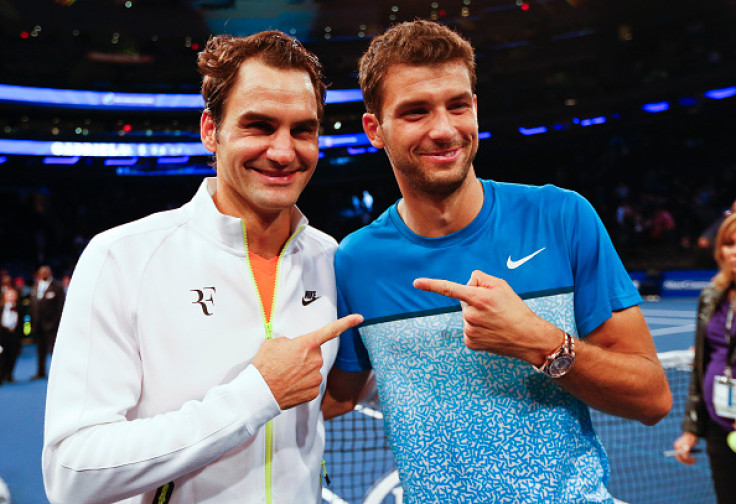 "He's in the prime of his career right now. He's become better every time I've played him, so I expect the same on Monday."
As for Nadal, who has won four titles in 2017, the Bulgarian spoke of the Spaniard's constant improvement.
"This guy has proven himself more than -- I mean, I feel more than anybody," he added. "He basically adapts his game to win Wimbledon. And he keeps improving, you see him every day on the court, whether he works on his serve or it's distinct every time I see him out there. I see what he's working on, and it shows."