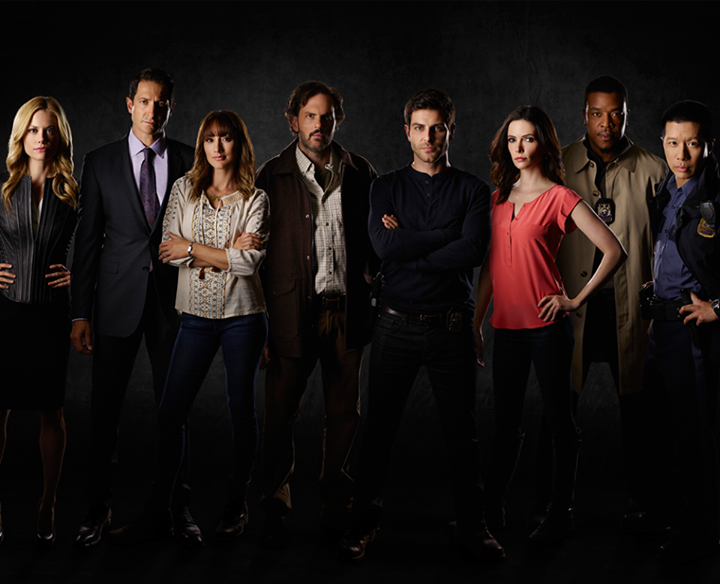 Grimm Season 4's mid-season premiere episode saw Nick frantically looking for Monroe who was kidnapped by a Wesenrein group, with no success.
In episode 9 titled, Wesenrein, Monroe is held hostage in an old warehouse by the group which objects to the intermarriage between Wesen species. Monroe is chained and kicked around by the masked psychopaths. He is fed vodka instead of water, and taunted for his "impurity."
The last scene of the episode shows Monroe being dragged out to the woods to stand trial for his marriage to a Fuchsbau, and friendship with a Grimm.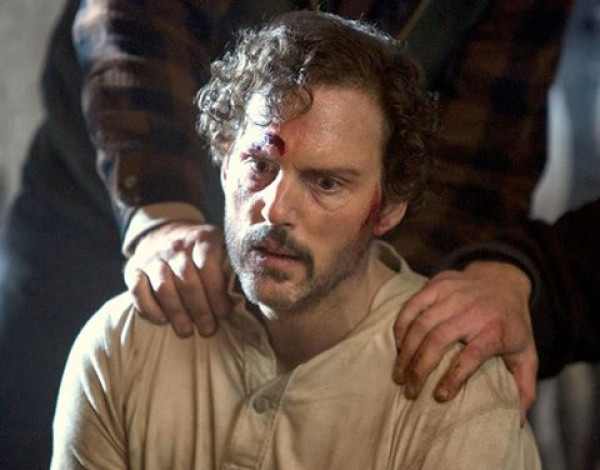 The next episode is titled Tribunal, where Monroe's life hangs in the balance.
The official synopsis for the episode reads:
A new promo shows Monroe being held during the tribunal ceremony and charged for marrying outside his bloodline and befriending a Grimm.
"You will now be put to death," announces the Wesenrein leader.
The scene cuts to Monroe covered in blood, and shouting, "I will see you all in Hell."
In the last scene, a masked Wesenrein declares, "It is done."
Grimm episode 10 airs this Friday, January 23, 2015 at 9 pm on NBC.
Watch the promo here: