GTA 5: Bigfoot Easter Eggs Found in New Gameplay Trailer for PC, Xbox One and PS4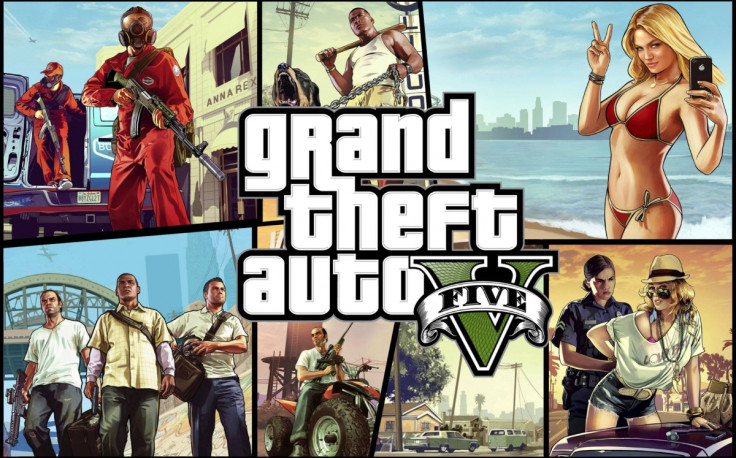 Rockstar Games recently revealed new gameplay elements for the forthcoming GTA 5 release for PC, Xbox One and PS4 as part of its official announcement detailing improved graphics and technical enhancements with the re-mastered version for the said gaming platforms.
The announcement for PC and next-gen consoles points to an impressive level of detail with increased draw distances, finer texture details and ultra-high resolution support, besides adding new wildlife, upgraded weather and damage effects along with an array of captivating details to be unearthed in the re-mastered version.
Supporting Rockstar's theory of adding new gameplay elements to the re-mastered edition, some discerning GTA 5 tipsters have uncovered a potential Bigfoot-like creature in the new gameplay trailer for PC, Xbox One and PS4.
According to the tipster, DomisLive, a portion of the new gameplay trailer clearly shows a monstrous creature resting in the grasslands, while a startled Trevor keeps looking to his right-hand side after waking up from his deep slumber.
The tipster points to the zoomed-in or close up view of the creature that shows some kind of hairy figure standing up on the other end of the cliff, which is apparently a new Easter-egg that will be part of the re-mastered edition for GTA 5.
One can also notice Hammerhead sharks in the new gameplay trailer (below) for the re-mastered version of GTA 5, which was not seen in the earlier release for Xbox 360 and PS3.
This further strengthens Rockstar's claims of introducing new wildlife for the re-mastered edition of GTA 5.
© Copyright IBTimes 2023. All rights reserved.