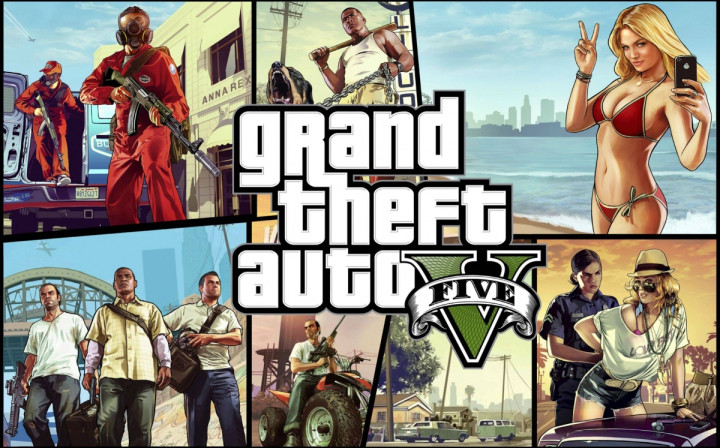 Rockstar Games have officially announced the details for the forthcoming GTA 5 release for PC, Xbox One and PS4, while discussing about the onboard graphical and technical improvements introduced with the new re-mastered version for the said gaming platforms.
The re-mastered version of GTA 5 is expected to deliver an extremely impressive level of detail with increased draw distances, finer texture details, denser traffic and ultra-high resolutions to enliven the game world including cities, towns, deserts and oceans in Rockstar's fascinating creation of Southern California.
Rockstar promises to bring the biggest, deepest and richest open world experience with game world enhancements including new wildlife, upgraded weather and damage effects and an array of interestingly new details to be uncovered in the re-mastered version.
In addition, fans can enjoy new job opportunities for making quick cash, purchase new properties, vehicles and other character upgrades and enjoy competitive gameplay modes with the ability to create own content to play and share with GTA community.
Discerning movie-makers can now exploit the in-built video editor for advanced movie-making, which will debut with GTA 5 for PC edition.
Players can now transfer their GTA Online characters and game progress including ranks, RPs and cash in their account to the desired gaming platform: PS4, Xbox One or PC.
Prospective gamers can now place the pre-orders for the re-mastered versions of PC, Xbox One and PS4 via rockstargames.com/V/order.
Also Read: GTA 5 Heist DLC: Leaked Hipster Pack Update Reveals 7 New Cars, Guns, Clothing and More