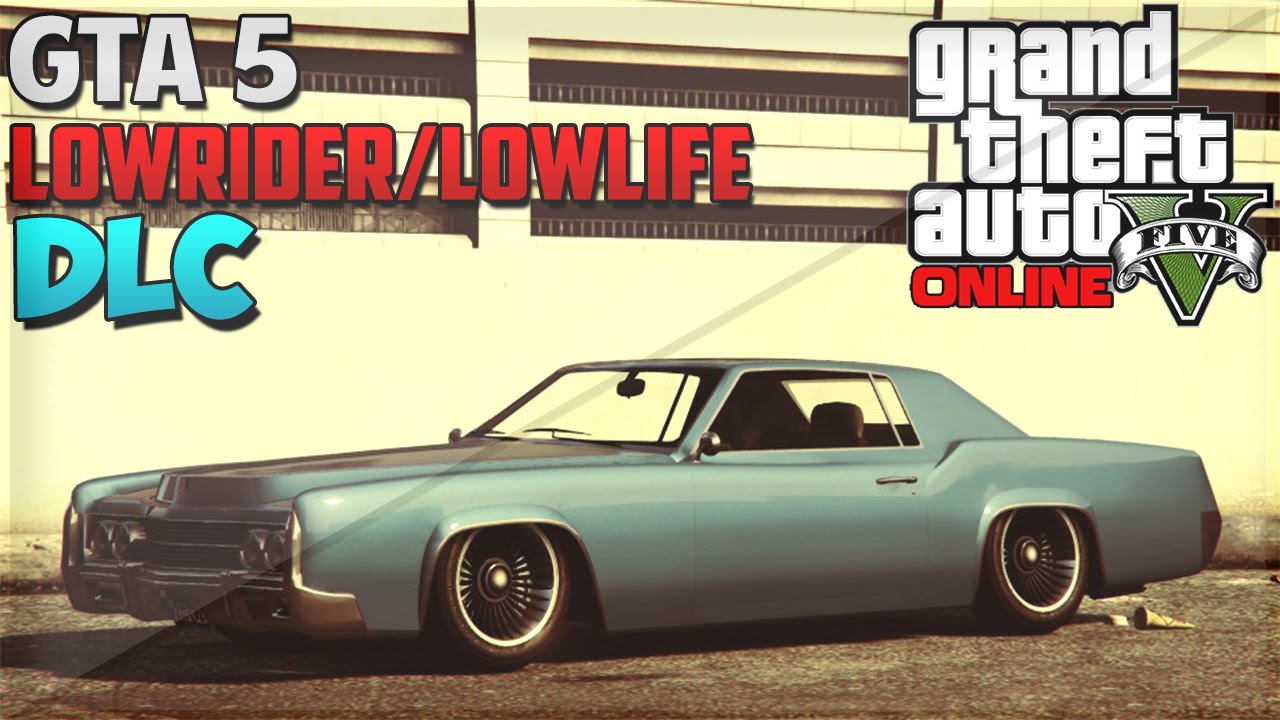 Avid GTA gamers are eagerly awaiting the release of the long-rumoured Lowrider DLC (aka Lowlife update) for GTA Online, while renowned YouTuber DomisLive (aka Dom) has shed more light on the probable release dates for the upcoming DLC, in his latest gameplay video.
Responding to the rising number of fan queries about the forthcoming Lowrider DLC release, Dom explains that the next DLC will indeed include the recently announced Rockstar Editor for current-gen consoles as well as the Lowrider cars that were unearthed in recently leaked DLC game files.
It is not yet clear if these Lowrider cars would include the hydraulics upgrade or any other customisations. However, the YouTuber opines that Rockstar is likely to provide some DLC release information by next week through a press release via Newswire.
Dom concludes that the Lowlife update is likely to come out a week after the expected DLC release announcement. In other words, it could take exactly two weeks from now, before the Lowrider DLC is officially released.
To further strengthen his claim, Dom suggests that the DLC will probably be released on 1 or 2 September as the recent maintenance update did not offer any new game content.
Do let us know what you think about Dom's proposed DLC release dates for GTA 5, in the comments section below.