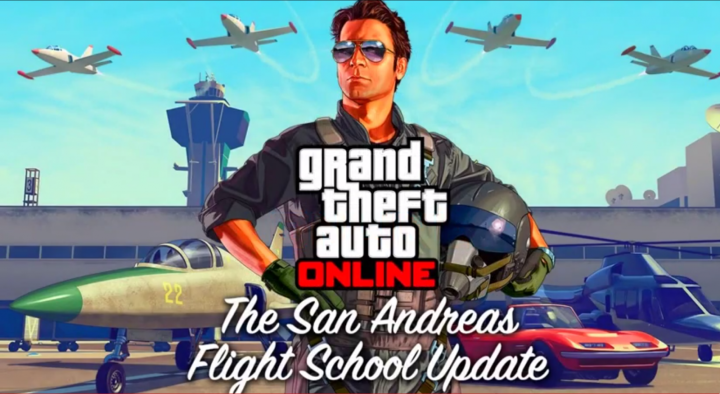 Avid GTA 5 gamers are in for an unpleasant jolt, as discerning YouTuber DomisLive (aka Dom) has confirmed in his latest YouTube video that the game-breaking mods and money lobby glitches are back in 1.16 update.
Despite Rockstar's dedicated efforts to patch up all existing mods and glitches, it seems the UFO mods and Modded Money lobby glitches are still hooked to the game, owing to system or firmware level breach with Xbox 360 and PS3 consoles.
Several affected GTA Online gamers have taken to Twitter to rant about the unwelcome return of UFOs and Modded Money Lobbies in the game.
A few such irked gamers have tweeted the screenshots depicting the mods and glitches in action to renowned YouTubers and tipsters: Dom, iCrazyTeddy and Typical Gamer.
Check out a few of those stunning screenshots below: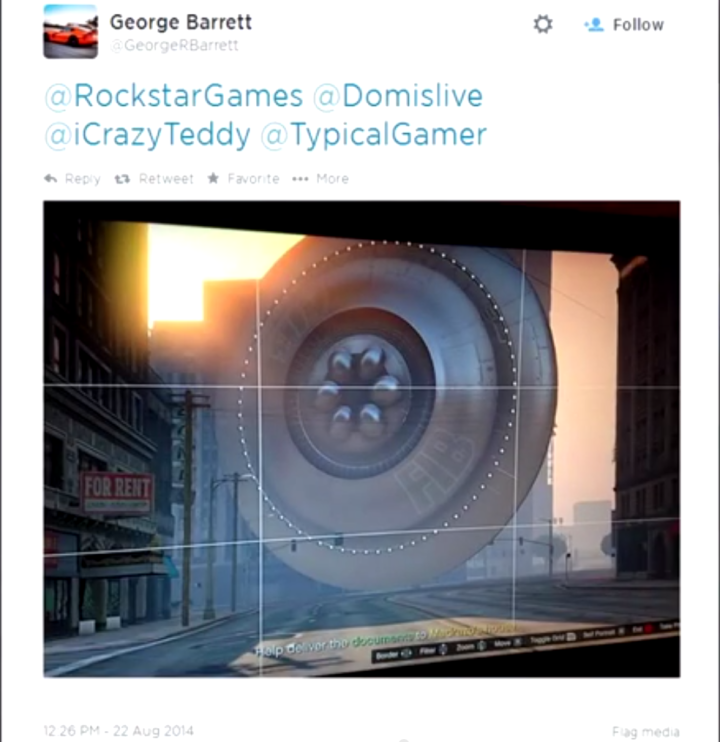 Dom further notes that the Block Garage glitch remains unpatched in 1.16 update, as he could see those giant crates blocking access to the garage's exit as well as hampering the storage space inside his garage.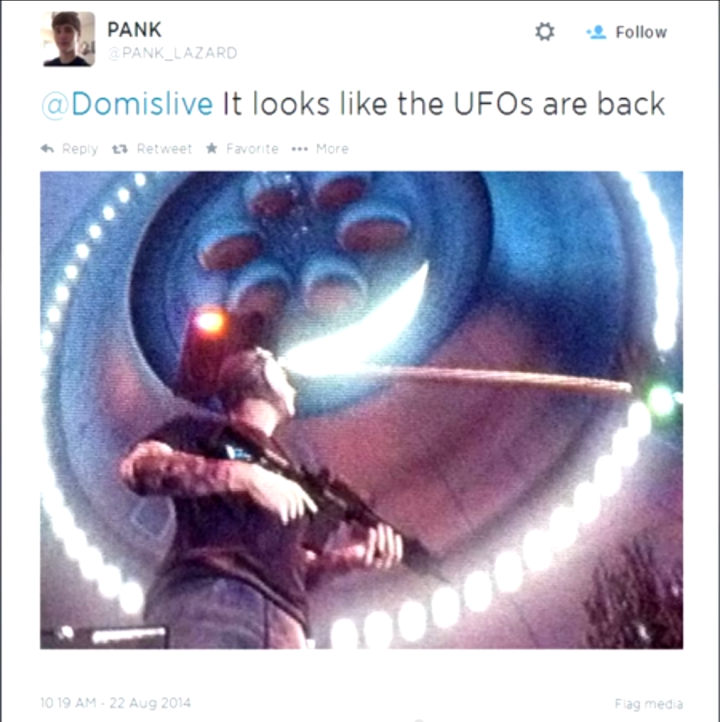 The UFO mod infection and money lobby glitch continue to spread through lobbies from one infected system to another as the gamers change rooms during random mission gameplay in GTA Online.
How to Get Rid of UFOs and Modded Money Lobbies or Prevent Infection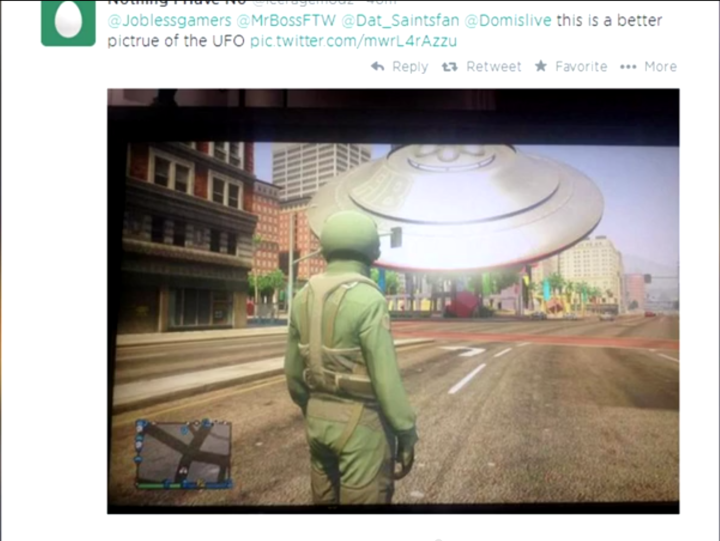 Tip #1: Till date the only known solution to remove these game breaking mods and glitches is by deleting or uninstalling the current DLC pack from the game folder and then reinstalling a fresh copy from Rockstar's game server.
Tip #2: Xbox 360 owners can simply clear the system cache to remove infected files and get rid of UFOs as well as modded money lobbies in GTA Online.
Tip #3: The other workaround is to avoid playing in public lobbies and instead stick to invite only sessions with your friends as public lobbies are very likely to be infected with mods and glitches uploaded by pranksters and modders.