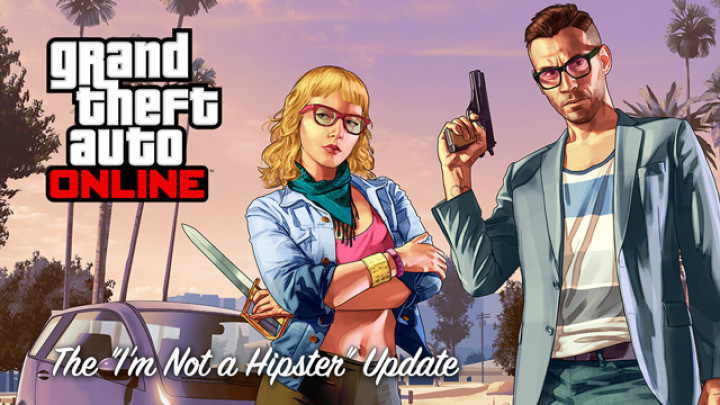 With every GTA 5 update comes a new set of money glitches and RP exploits. This is a pattern that gamers have gotten used to ever since the game was released in 2013.
Now, with the release of the GTA 5 1.14 I'm Not A Hipster update, gamers have found that a few of the older glitches work well with the new patch.
The good news is that both the glitches we have picked up here offer high returns and happen to be solo glitches. This means you won't need any help from friends to complete it. Check them out below.
For those of you who have a car on your bike rack in the garage, here is a splendid glitch for you.
The second one happens to be a glitch that worked with update 1.13. It appears as though Rockstar hasn't fixed it, along with a host of other glitches. It requires players to use a mule and a motorcycle to exploit the glitch. Players will require a glitched motorcycle. If you do not have one, you can learn how to make one here.
These motorcyles can be sold for bigger amounts to make the exploit much more effective.
For more amazing GTA 5 glitches, stay tuned to this space. If you've discovered a better glitch, let us know about it in the comments below.