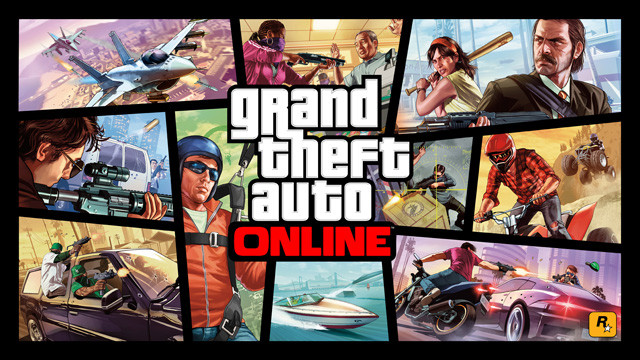 Fresh details pertaining to a new MPLTS DLC has reportedly been leaked online via source code from Xbox Live marketplace, following recent Test DLC leak from the same source.
Prolific tipster of GTA community, ECB2, has shared some interesting piece of leaked source code information about MPLTS DLC via Xbox Live marketplace as renowned YouTuber, DomisLive (aka Dom), has posted the screenshots of the same in his latest video.
According to the tipster, it seems the name of the next DLC for GTA Online would be MPLTS which could be roughly translated to Multiplayer Last Team Standing.
The rest of the source code invariably points to codenames of various multiplayer versions of recently released DLCs such as mpBeach DLC, mpChristmas, MPValentines DLC, MPBusiness DLC, MP Business2, MPHipster DLC, mpIndependence DLC and mpPilot.
The mpBeach DLC refers to the Beach Bum update and similarly mpPilot stands for Flight School update.
Going by the codenames for each of these DLCs, it is evident that the mpLTS codename clearly points to some kind of Last Team Standing mission linked to the Heist DLC as Dom explains that mpLTS could be used in Mission Creator for Heist update.