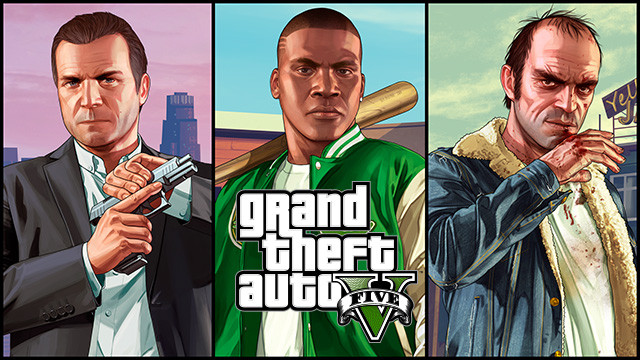 Avid GTA 5 gamers are in for a special treat, as discerning YouTube tipster TwoDynamic (aka DeClan) has shared some interesting news about New Animals and Niko Belic missions in GTA Online.
According to the tipster, the Animals mission brings a herd of new animals into the gameplay wherein you get to see the latest additions into GTA 5 including the Chop, the Cow, the Monkey, a weird-looking bird and a deer which spawn at the show line within the mission.
In related news, avid fans of GTA 5 have created another similar mission wherein a horde of Niko Belics try to chase you down and kill you in the course of the mission.
Both the Animals and Niko Belic online missions would come in handy if you crave for some funny moments with your friends in GTA Online.
As TwoDynamic admits, the gameplay video detailing Animals and Niko Belic missions has been possible with due credit to another reputed YouTuber DomisLive (aka Dom) and a veteran GTA 5 modder CarlosCodHD who created these missions.
The video depicts a herd of animals walking along the beach including a weird-looking bird, a cow, a monkey and a pig.
Players could have some fun killing these animals in the mission and they would re-spawn as a randomly different animal every time.
Next up in the video is the Niko Belic mission wherein you are assigned the task of killing legless Niko Bellics who keep re-spawning after each kill.
This is a great way of making quick RP points to level up fast and also collect some quick cash with each kill.
Nevertheless, it seems the mission gets tougher as you progress with each kill thereby increasing the challenge and replay value of the mission.
Check out the video (below) depicting the New Animals and Niko Belic online missions in action: