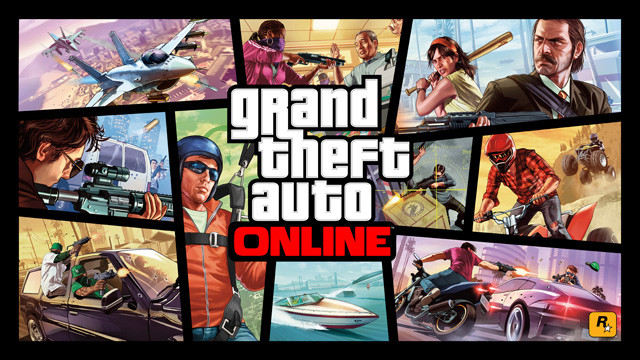 Renowned YouTube tipster, TwoDynamic, has shed some light on the freshly leaked 'Assault Sniper' DLC source code which recently surfaced online via the GTA marketplace.
The latest DLC leak seems to have come through the same game files which earlier revealed content info pertaining to I'm Not a Hipster DLC, Independence Day DLC and Flight School DLC for GTA Online.
The leaked game source code seems to have been obtained from the back-end coding for the Xbox marketplace wherein the game developers actually update their DLC content to the game server, just two weeks prior to its actual release.
For instance, I'm Not a Hipster update, Independence Day DLC, and Flight School DLC have followed this pattern of leak with a time gap of just weeks between the leak and the official release by Rockstar Games.
The latest Assault Sniper DLC leak could actually be linked with the weapon inventory leak that surfaced online in texture files and images via se7ensins' forum by a user named ST3V3HACKER.
Some of the weapons in the leaked inventory files have actually been featured in recent DLC releases such as the I'm Not Hipster update.
This further fuels speculation that the Assault Sniper could indeed be a crossover weapon created using modded Assault and Sniper Rifles which appeared in inventory files earlier.
This theory is further strengthened by the fact that the newly released GTA 5 next-gen trailer portrays a man using a Sniper Rifle in the game, while Rockstar has already confirmed the arrival of a bunch of new weapons, jobs and vehicles with the re-mastered edition of GTA 5.
Do you think Rockstar will release the Assault Sniper DLC for GTA Online in near future? Please leave your comments below.