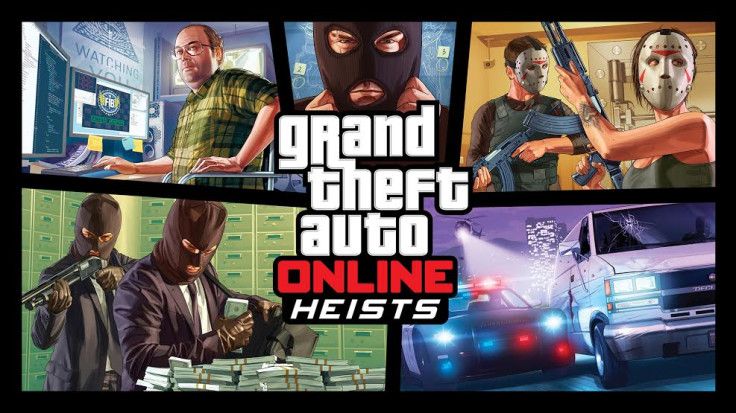 Avid GTA 5 gamers are in for some exciting news, as renowned YouTuber DomisLive (aka Dom) has shed more light on the proposed vehicles for the upcoming Heist DLC including armoured sports cars, motorcycles, and off-road vehicles.
As Dom notes in his latest gameplay video for GTA Online, prolific GTA 5 tipster, Funmw2, has recently tweeted that the Heists DLC will bring two versions each of Kuruma and IVY Insurgent cars: an armoured variant and a non-armoured variant.
Check out the armoured and non-armoured variants of HVY Insurgent (as depicted in the official Heists trailer) in Funmw2's Twitter screenshot below:
In the next tweet from Funmw2, you can get a glimpse of all the confirmed vehicles for Heists DLC in GTA Online:
One glance at the tweet (above) clearly suggests that we are likely to see some brand new class of vehicles with the release of Heists DLC for GTA 5 Online that includes Lampadati Casco (Sports Classic), HVY Insurgent (off-road vehicles or vans), Karin Kuruma (Sports), Dinka Enduro and Principe Lectro (Motorcycles).
Meanwhile, DomisLive fans are in for some big news as the YouTuber's original channel is back online, following the channel's takedown by YouTube citing some policy violations by Dom, just a few weeks ago.
Check out Dom's invite to subscribe to his original channel at this link: http://full.sc/H6gq4n and his latest YouTube video regarding the same: