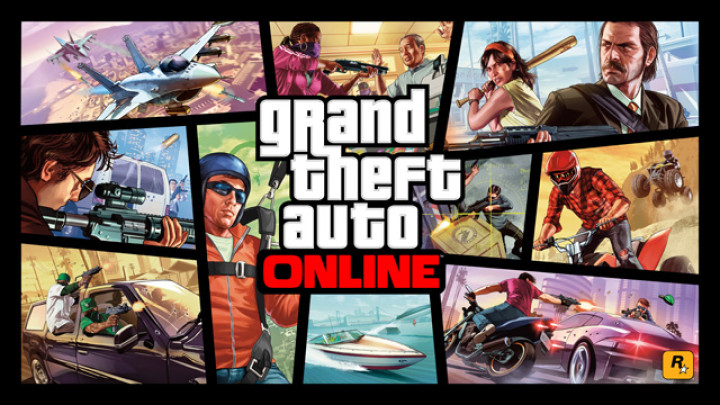 The GTA community has good news in store as YouTuber DraculTV has discovered an intuitive way of unlocking access to Heist banks and many other inaccessible buildings in the single-player (story mode) version of GTA 5 Online.
Renowned YouTuber DomisLive (aka Dom) has shared a step-by-step gameplay video depicting the various secret access points to each of these buildings in GTA 5 Online.
Tip #1: Before you head into the gameplay mission of unlocking secret access to some hidden buildings in GTA 5 Online, you need to ensure that a trusted friend or a sidekick accompanies you for the task.
Tip #2: The secret access glitch might work only with the current-gen consoles (PS4 and Xbox One) as the last-gen consoles have not been fully tested.
Tip #3: The catch here is you will be able to access all those buildings from single-player in the online version of the game by using a simple gameplay glitch as outlined below.
Blaine County Savings Bank
This is one of those few restricted buildings in GTA Online that can be unlocked by using some simple tricks and inherent glitches in the game.
Here is how you do it:
Ask your friend to send you an invalid message via the in-game phone by ensuring that he is in the same lobby as yours. For instance, if you are helping your friend then here is what you should do:

Just pull up your in-game phone, go to contacts and then select the person that you want to assist in getting the secret access to these buildings.

Type in any inconsequential message like "Hi" or "how do you do" on the in-game phone screen and then hit the send button, followed by the circle button on the PS4 twice.

Then back out of the phone. Hold down on the D-pad and select a single-player character.

Just say yes to confirm and exit the current online session. Then log into the single-player mode.

As you can see in the gameplay video, Dom has granted TwoDynamic (aka Declan) the free secret access to those hidden buildings in GTA Online that were previously inaccessible.

In return, Dom also manages to acquire secret access to Michael's building and various banks spread around Los Santos and Blaine County, with the help of Declan.
Do let us know the list of buildings you managed to unlock with this inherent glitch in GTA 5 Online via the comments section below.