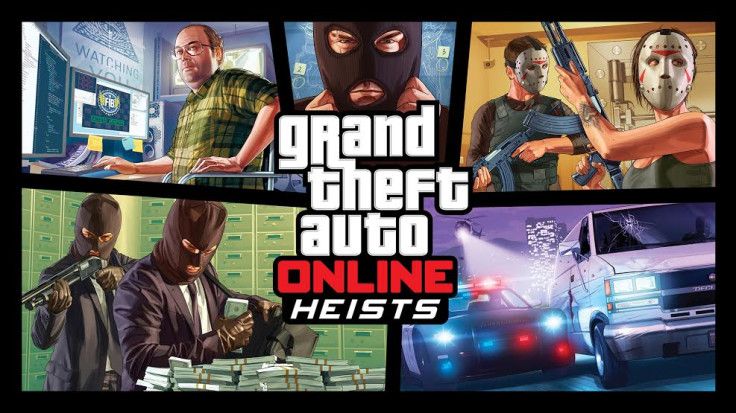 Avid GTA 5 gamers are in for some great news, as renowned YouTuber DomisLive (aka Dom) has shed more light on the recently leaked Yacht DLC location in his latest video, besides sharing the custom downloadable Heist mission for the same in GTA Online.
As Dom explains, curious GTA 5 gamers can now explore the Yacht Heist DLC mission in first-hand, thanks to custom downloadable links available for PS4 and Xbox One systems.
Interested gamers are required to download the appropriate link based on the type of their console. For instance, if you are downloading for a PlayStation console, go to the PS4 link and change the platform selection to PS4 and vice-versa.
Here are the download links for custom Yacht Heist DLC mission:
PS4: http://socialclub.rockstargames.com/games/gtav/jobs/job/lJTW-MikzESZ10XBM_AaSA
Xbox One: http://socialclub.rockstargames.com/games/gtav/jobs/job/1o1Ilz9KA0y3fFsYc2ymwQ
As Dom admits, the custom downloadable links for the Yacht DLC mission are presently limited to current-gen consoles (PS4 and Xbox One) only.
However, it is ascertained that some veteran YouTubers including CarlosCoDHD are in the process of developing new downloadable links for custom Yacht DLC Heist missions for last-gen consoles (PS3 and Xbox 360).
Pointing out the buzz in the GTA community, Dom reconfirms that the leaked Yacht DLC is indeed part of Michael and Trevor's mission, although it takes place at the Heist mission location, just outside the airport.