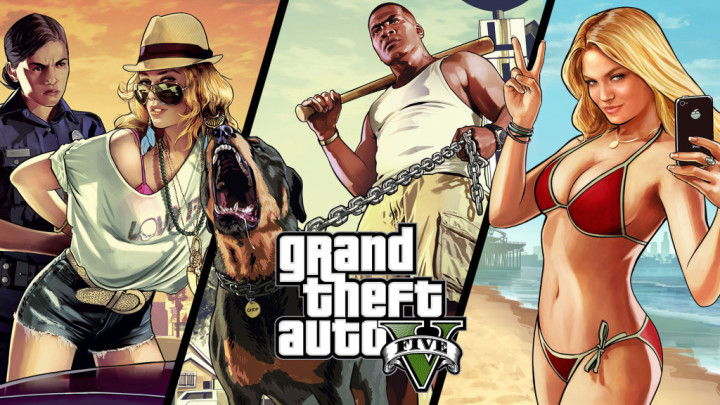 For a long time now, gamers on GTA 5 have been asking Rockstar for one single thing: Heists. Yet, the developer has denied them just that and has instead showered them with new clothes and crappy cars.
After having failed to deliver Heists 'by the end of Spring 2014' as previously promised, Rockstar has refused to offer gamers any details on when the DLC will actually arrive. There is speculation that it will ship along with GTA 5 for PC, PS4 and Xbox One, all of which are slated to launch this fall.
In the meantime, many YouTubers have gone about trying to create Heists videos, movies, missions and even planning-videos in real life. In that spirit comes yet another Heist related video.
This one is from YouTuber Typical Gamer and gives players a taste of what Heists could be like when it comes out. Some of the things that the YouTuber has got right include
1) Large Payouts
Leaks in the past have confirmed that players can expect over a million dollars in GTA Online currency for successfully completing a heist mission.
2) Long Duration
No one's going to give you a million plus in GTA currency unless you spend a good deal of time trying to pull of something significant. Owing to this, Typical Gamer's video, which is almost an hour long, makes for a sensible time frame.
3) Cops. Loads of Cops.
As you'll notice from the video, Typical Gamer and his fellow criminals are swarmed by the police during every second of the mission and are even overwhelmed many times.
Did you enjoy this video? Let us know about your thoughts on Heists in the comments section below.