GTA 5 Online: Make Money Quickly and Legally Through Secret Missions after 1.15 Update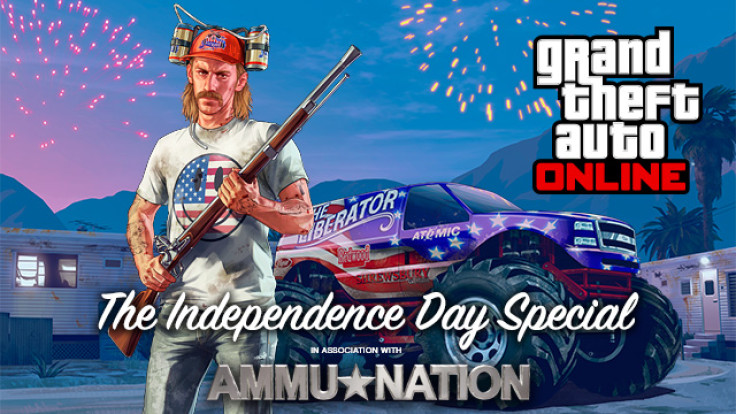 For all of you on GTA 5 who've been abusing money glitches a little too much, we at IB Times UK have a cure for your guilt. Presenting a new wave of secret missions that shipped with the GTA 5 1.15 Independence Day special update.
In the past, you've always ignored a vast majority of Lester's calls. However, with the 1.15 update, you should pick them up, because Lester has some NPC assassination missions that are fun and bring in a decent amount of money.
Every now and then, when you're in a free lobby, Lester will call you and assign you with assassinations. What's more amazing is that other players will also be given the same targets, making the whole job rather challenging.
These secret missions can serve as a good source of money if you're looking to make quick cash legally. TypicalGamer, a popular YouTuber, recommends that players hop onto choppers or jets, so that they can reach targets within seconds and destroy them from the sky with absolute ease. This technique should help players rake in at least $100,000 per hour in GTA$.
The money will come in handy for those of you who are trying to shop for the new guns, clothes, weapons and fireworks that have arrived with the Independence Day update.
However, if you don't feel like going down the honest path, then we recommend that you try our list of money glitches which are fast, effective and much more rewarding.
© Copyright IBTimes 2023. All rights reserved.