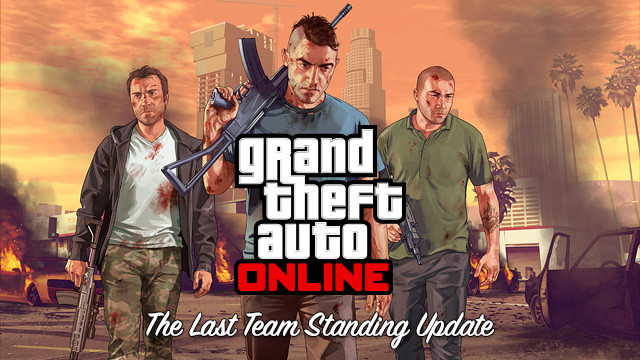 New information now shows that the Hydra is actually on GTA5 and that gamers could receive it in a future DLC. The new leak was picked up by experts and has been sourced back to code from FunMW2.
According to some of the game code picked up by FunMW2, with the 1.15 update, Rockstar added 'pilot school vehicle hydra' to the source. This was later removed with the 1.16 update. And with the 1.17 update, this element was added back. The pricing of the vehicle is still the same at $1.7 million in GTA currency.
After this, YouTuber DomisLive talks about actual in-game proof of the existence of this vehicle in the game itself. Learn more about that in the video below.
In other related news, fresh reports on the upcoming Heists missions have leaked. According to the new information, Heists will require GTA cash to set up and organise. Players will go through prep missions that will arm them with all the right skills and information to accomplish the real mission. Other elements include the ability of the leader to determine how much each player gets after the completion of the mission.
There is a lot more information and a video on this new leak. Check them out in our comprehensive report over here.