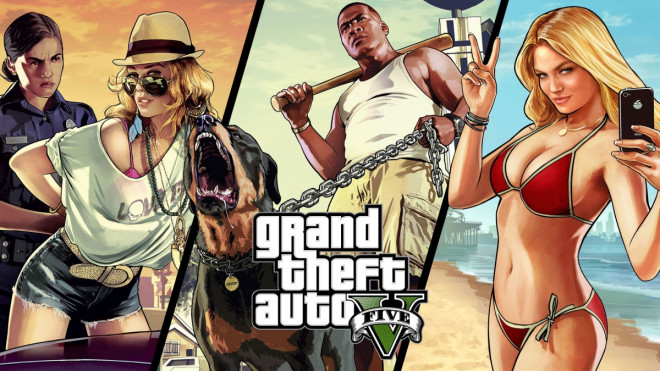 A new security vulnerability called Heartbleed has reportedly affected the basic encryption used by several websites across the internet including certain Rockstar Games Social Club pages, according to a recent report on Rockstar's Support site.
"The vulnerability was found to exist on certain Rockstar Games Social Club pages, and has been fixed," notes the website.
Heartbleed is known to compromise user login and password information by exploiting the inherent OpenSSL bug, which was recently fixed with a patch for all secure web servers.
To better understand Heartbleed Encryption bug, check out the video below:
Consequently, Rockstar has advised GTA 5 gamers to change their passwords for Social Club accounts to circumvent the Heartbleed threat and be on the safer side.
Furthermore, the game developer has urged its users to change the login information for Social Club accounts using a strong and unique password comprising a mix of numbers, letters and symbols, in case they used the same username or login information on other websites.
Rockstar has strictly warned its users not to use the same password across multiple websites to prevent personal data theft or phishing that could compromise credit card and other sensitive information.
As most website use cookies to store personal data online, users have to exercise extra caution to avoid being victimised by online threats such as Heartbleed.
Rockstar Social Club (RSC) has been a constantly growing community network service ever since its debut with GTA 4. It is a quintessential tool for GTA 5 online players who wish to share in-game photos, compare their performance scores against fellow players online, besides checking criminal records of the community.
Mashable recently posted a list of websites that are affected by Heartbleed, and stating if they have patched the vulnerability with the OpenSSL fix that was released on 7 April, according to Cinemablend.
The tech website further recommends that users change their password for Netflix, Google and other major sites to stay on the safer side and avoid potential Heartbleed attack to their systems.