The internet is abuzz with news of possible release date options for Rockstar to roll out the upcoming GTA 5 DLC or Heists DLC as part of the impending spring updates, while discerning GTA 5 gamers and tipsters are busy unearthing DLC content information via leaked game files of 1.13 update.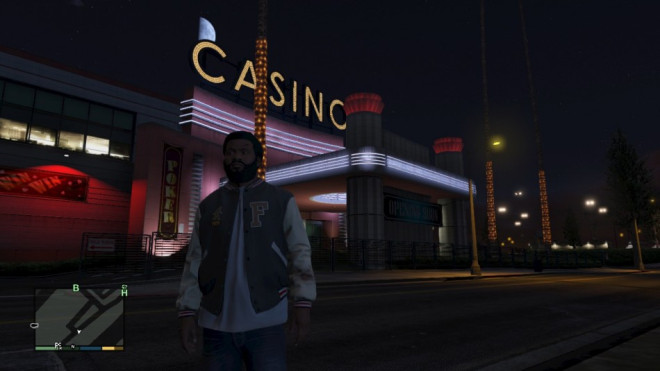 One such GTA 5 tipster, iCrazyTeddy, has posted the source code image (watch the video) with details of the upcoming Casino DLC for GTA Online in a YouTube video.
The first line of the leaked source code in the screenshot reads "RESET_ROULETTE String Table 2 30771", followed by "STOP_ROULETTE String Table 2 30786" and "SET_ROULETTE_OUTCOME String Table 2 30800".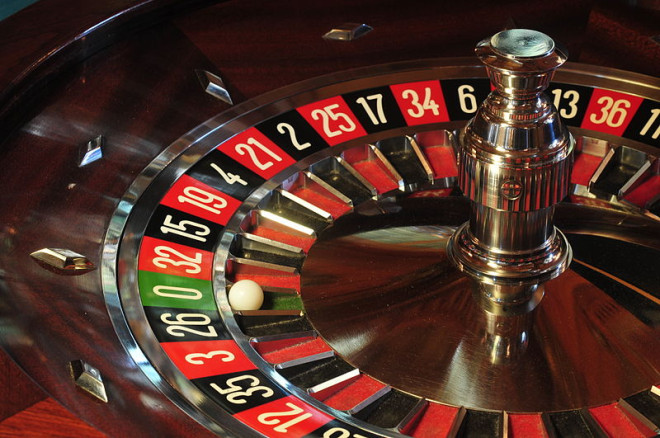 The leaked source code actually hints at playable mini games as part of gambling in the forthcoming Casino DLC for GTA 5. In this case, it points to a Casino Roulette game wherein players choose to place bets on either a single number or a range of numbers (similar to the wheel of fortune), the colours red or black or whether the number is odd or even.
Earlier, in November 2013, a couple of leaked audio files pertaining to Casino DLC had surfaced online wherein Martin Madrazo and a couple of GTA Online protagonists had hinted at visiting the Casinos based somewhere in the North East of Los Santos.
At this moment the details are scarce, but the leaked DLC audio files and the latest source code information clearly confirm that Casino DLC could also be an integral part of the upcoming spring updates along with High-Life DLC and Heists DLC for GTA Online.
Click here to read about GTA 5 DLC: Release Date Details for 1.13 Patch, High-Life and Heists DLCs Revealed