GTA 5 Online: RP Level Reduction - Ban Wave for Cheaters, Modders and GTA 5 RP Glitches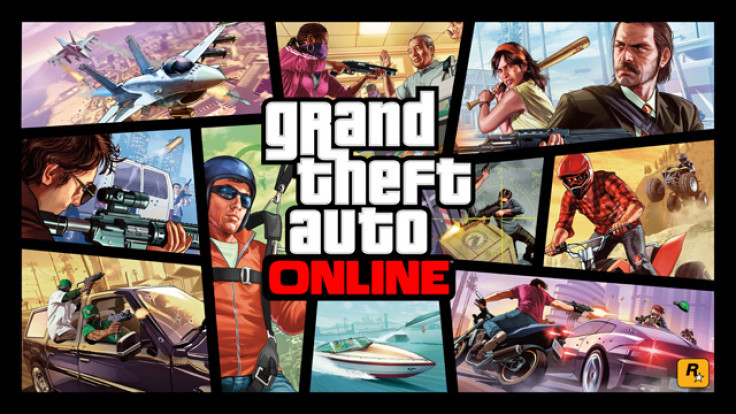 Of late, Rockstar has been busy patching up innumerable bugs and glitches that are being constantly exploited by gamers in GTA Online, while restless gamers are finding new ways to exploit loopholes in the game.
A discerning GTA 5 gamer, DomisLive, has shed some light about the latest developments in GTA Online concerning RP level reduction, and Rockstar's drive towards penalising cheaters and modders in its bid to eliminate unfair gameplay.
Here are excerpts from Rockstar's recent FAQ on RP level reduction:
Rockstar plans to strip off illegitimate RP from those players' accounts who have been using mods and cheats to get ahead of their opponents.
However, gamers who have earned RP legitimately through RP missions would not be penalised by Rockstar.
In addition, Rockstar will restore the affected players' accounts back to the state before the violations occurred (if these violations happened before 20 May).
Those who continue to violate the rules of the game by hacking or cheating after 20 May are likely to face stiffer penalties on their gamer accounts including suspensions, account resets, removal of experience points and resetting of rankings as well as removal of currency barring unspent money from Shark Cards.
Note: A complete account reset could cost the player everything he has earned legitimately or illegitimately which means he will be starting GTA Online from level 1. This is especially true if you are using hack tools, DNS servers or a hacked account.
© Copyright IBTimes 2023. All rights reserved.