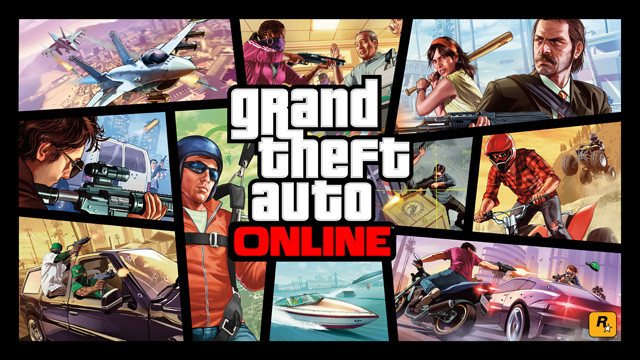 Discerning GTA 5 tipster, DomisLive, has shed some light on the best properties to own in GTA Online, following the release of highly-anticipated 1.13 High-Life update by Rockstar.
The tipster takes us through a complete tour of Airport, Helipad and the Hangar that promise to be an interesting investment choice for those who already own a ten-car garage with an apartment.
Especially, given the fact that Rockstar has introduced the ability to own multiple properties in GTA Online with the release of 1.13 update, owning an independent ten-car garage becomes imperative. This will not only save your hard-earned money, but also gets the job done for the forthcoming Heist missions.
The ten-car garage right next to the Los Santos Customs (LSC) in Airport should be an ideal choice for making your hard-earned investment, as it is strategically located and should come in handy once the Heist missions are released as part of upcoming spring updates for GTA Online.
Here is how you do it:
Pull up your in-game mobile phone and open the internet browser.
Go to Dynasty website and click View Property Listings.
Scroll down all the way to the bottom of the map on web page and then select the garage worth $120,000 (see the video for exact map location).
Once you click on purchase property, you will get the option to transfer all cars from your existing apartment. Just hit transfer and drive up to the newly purchased garage location on the map.
With barely any traffic movement in this part of Los Santos, it should be a great choice to have some fun especially with your high-speed super cars.
The tipster then reveals a nifty little trick to use a ramp jump to enter into the Airport bypassing the security barrier.
Furthermore, one can make use of the freely available jet plane, cargobob or the helicopter parked at the helipad inside the Airport, for a quick getaway during wild cop chases or Heist missions.